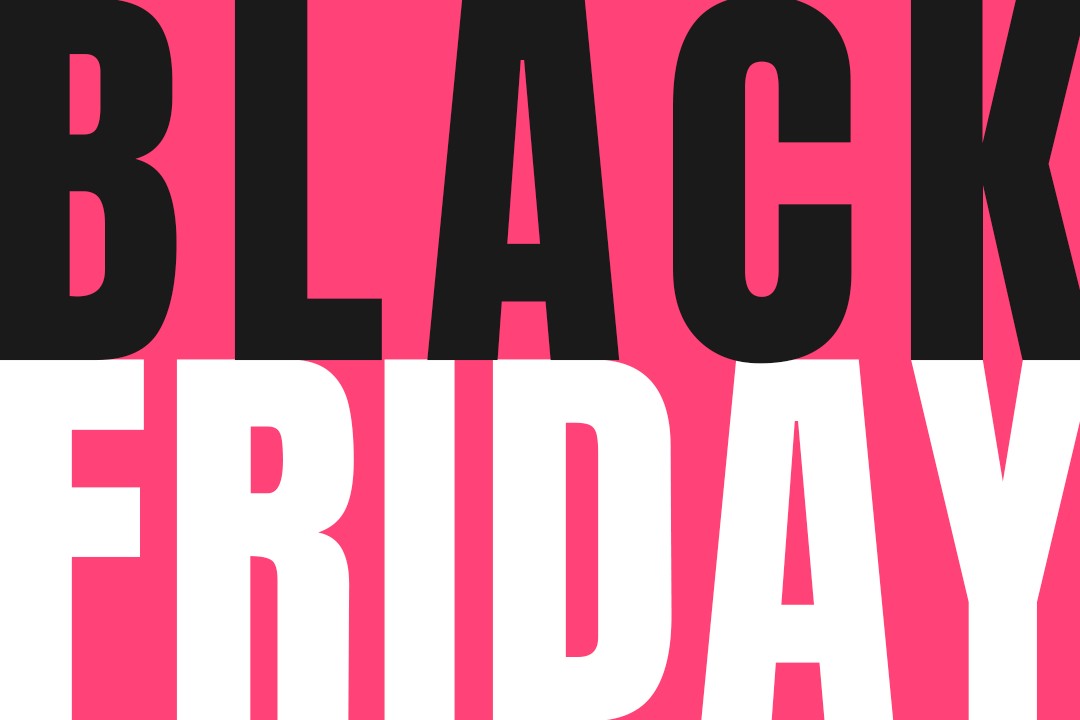 Smarty's Black Friday Sale
Sales are what make everyone and especially a woman, really happy. If you also love sales, then good for you because Smarty has fantastic deals. 
If you are wondering about our sales offer, then stop since this blog post will help you with that. This is a guide about what items we have and the most remarkable ways that you can use them.
Check out these best items you must get from the sale before each item goes out of stock.
Salad Plates
Salad plates are impeccable options when choosing what to serve at a gathering. Since the entire world is going on some diet or trying to have some salad even with their fast food, you should get disposable salad plates to serve the delicious homemade salad.
For these, we have some fantastic options like 7.5" White With Solid Blue Radian Rim Plastic Appetizer/Salad Plates if you are having a sophisticated dinner with the family and on the fun side, try 9" Fish Natural Palm Leaf Eco-Friendly Disposable Trays perfect for the kids at the party.
Bowls
Bowls are perfect for the season that's just approaching; winter. You can make soups, curries, sauces, and whatnot to serve in the beautiful bowls you can easily find in our collections. 
Mini Bowls are used for the guests. You can get some fantastic mini bowls from our website and see the spark in your guest's eyes. 
Serving Bowls are used to serve appetizers or any item to your guests. 
Also, if you are not into mini bowls, try our disposable plastic dessert bowls. That is one thing you can never refuse because not just that they are pretty, but they are also easy to carry. 
Plates
On our website, we have different types of plates that you can choose from. You don't have to worry about the design since most of our designs are versatile, but we offer that if you need a theme-based design. 
Buffet plates are perfect for your party as they can handle a lot of food. Regarding food, everyone says, "the more, the merrier."
For parties, cake plates are an excellent choice. You can get some beautiful cake plates that will elevate the look of your party. In addition, the guests feel better when they have appropriate cake plates to place their slices in.
Getting some fantastic cake stands is excellent for bridal showers, birthday parties, etc. Most people don't put enough thought into placing a cake on a plate, but if you want to look elegant at your party, we suggest you get some beautiful cake stands from our store. 
We also have charger plates and dinner plates that you can check out and an impeccable variety of designs. 
Lids
If cooking is your favorite, this section will be magical for you because cooking can't be done without a meal. And skipping this utensil is not a good idea if you make a gourmet meal for everyone. 
Get nice disposable plastic airtight lids from our website and get your party started. 
Mini Partyware
Mini partyware helps you get started with your epic party. Always keep a mini partyware for yourself just in case you need to throw a party suddenly. 
Trays
Get some nice disposable plastic trays to place your favorite meals. You must get a nice tray if you have a small gathering. If you can learn how to set a tray elegantly, your guests will always be amazed to see your hosting. 
When it comes to trays, you should try our Aqua Blue Palm Large Disposable Plastic Trays since they give you a calm feeling. These are excellent for office meetings. 
Spoons
There is no such thing as "just a spoon" when it comes to your modern table setting. So if you're looking for a way to add some appeal of professionalism, allow Smarty to guide your way to a world of high-quality dinner spoons. 
Mini Spoons are excellent if you are a dessert person. Since most of the parties offer several desserts, mini spoons are a fantastic item to keep in your kitchen all the time. You should also get chic teaspoons to place in your jars to make them look stylish. 
Having nice mini-spoons in your coffee jar and making an aesthetic reel are trending these days. 
Forks
Our plastic forks can help your spaghetti look chic as you roll and serve it. Likewise, our mini forks can help your serve delicious sweets most elegantly. 
Knives
Disposable dinner knives help you make your table look more sophisticated. With our knives, you can help your table get the European gourmet style you have always fascinated. Once you get these, you will no longer need to have dinner in fancy restaurants just for one click.
Serving Utensils
Whether you're looking at salad tongs, cake cutters, ladles, or a pie server, the actual tool you use will determine how successful your event's serving is. If you are still trying to figure out what to make of that, you'll want to take a close look at just what this serving flatware collection is going to be able to offer you.
Drinkware
If you are a party freak, your obsession with the drinkware must be beyond doubt. And since we understand this craze, we have displayed a line of disposable plastic drinkware that is just beautiful for the event. 
Our wine carafes are our pride. These are elegant and attractive; our 7.5 Oz. Clear Disposable Plastic Mini Wine Carafes are perfect for a small evening party. 
Now that we have told you about our products and their perfect usage, why don't you check out our black Friday sale that you will love? Our collections have been strategically made for you guys to throw lavish parties.
We know how vital get-togethers and small parties can be, so we try to customize each product and line for you. Our plasticware is the best kind, and you will become our anchor customer if you buy it once. So check out the sale right now to get the best articles.