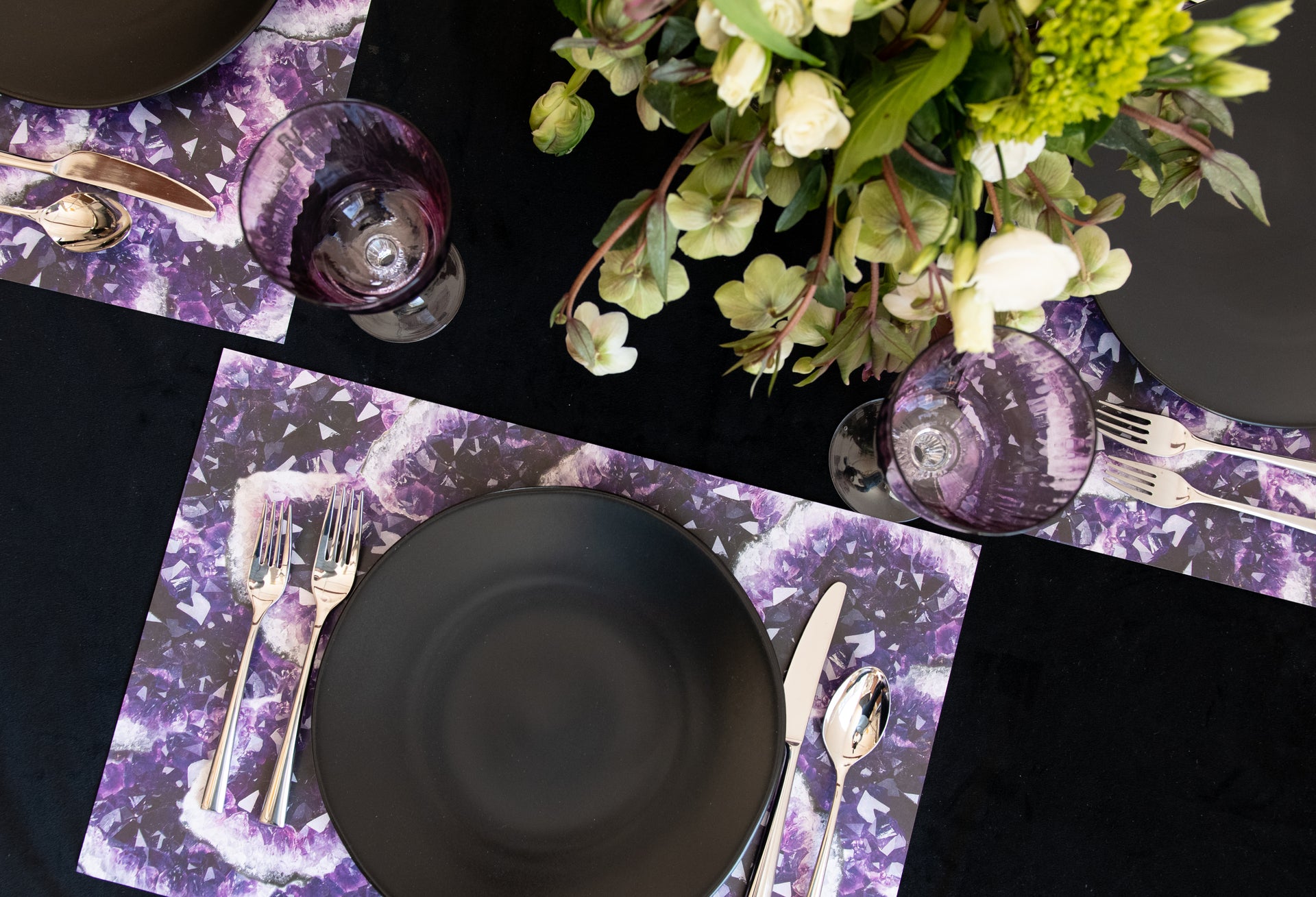 Top 10 Tips for Planning a Brilliant Party
Parties are always fun and a great source of entertainment. It's the best opportunity to mingle with your favorite people when you have a hectic routine. It's the best way to socialize and meet the people you want to reconnect with. 
When it comes to throwing a party, it's a daunting task, no matter how many times you've done it. It always requires the next level of planning and management skills to deal with the hassle. 
However, with little tips and tricks, one can throw a brilliant party without stress. Here are the top 10 tips for planning a brilliant party you should write down before you start planning your party.
1. Create a Check-List
When it comes to party planning, you must sharpen up your pencil, so start writing down the things you need to make it. Avoid being confident about your memory skills and prevent a proven situation where you need to run to the nearest store to buy the spice you are making. 
To keep things hassle-free and efficiently done, create a list of party planning and items (shopping, guest list, and menu) that you would need to make it a brilliant party. 
2. Guests List
When it comes to the party, creating a guest list is the way to make things less stressful for you. How long or short your guest list is will decide the mood and the party's atmosphere. 
You may want to see your house full of a large crowd, but remember the hassle of serving many guests. Instead, invite as many guests as you can efficiently serve and connect with. 
You should send out the invites to the guests three weeks ago from the party. The more time you have from the party date, the more efficiently you can plan for the party. 
3. Shopping List
Start off by noting down what you'll need to make a dish for the menu. Then look into your pantry and spice cabinet to know what you're running off. Have all the equipment you need for cooking. It's worth investing in the right equipment when you're into parties. 
Moreover, count on the plates, drinkware, flatware, and other serving ware you'll need to set up an elegant party table. The disposable dinnerware for parties is a perfect choice if you need to buy a dinnerware set. 
Smarty Had a Party should be your ultimate choice for buying elegant disposable dinnerware and fancy plastic dinnerware for parties. We offer a wide range of plastic dinnerware sets for parties, from upscale to casual get-togethers and other special occasions.
4. Menu
Food is something that your guests would crave right after they arrive at the party. Therefore, it's something you should be planning wisely. Consider choosing something you're an expert at, and if you're wondering about cooking a new recipe, test it at once before the party. 
For creating the party menu, choose the main dish, and decide on the others around it. Make sure to consider taking care of your guests' diet. If anyone has diet restrictions, consider making alternative dishes. 
5. Party's Venue
The venue has to play a significant role when you're planning to throw a brilliant party. A perfect venue will encourage your party's theme and enhance the decor. Get help on the internet to find out the venues in your area. 
Make sure to discuss your party's theme with them, so you can both be on the same page, and they can assist with the decor if needed. During the party season, the venue's prices go as high as demand, be sure to book yours timely. 
6. Set an Elegant Party Table
An elegant table can make the dull look vibrant and delicious. And most importantly, it's where your guests would likely sit around, eat and mingle. 
When it comes to the party's table decor, you don't need to break into the bank; instead, being smart and creative can make things work. Start by spreading a fancy plastic tablecloth to change the bambino and look at the table.
Add elegant centerpieces to your table to make it look whimsy. Widen your imagination and think beyond florals and flowers as centerpieces. The grouping of fruits and vegetables can make a huge difference. 
7. Clean Your House
When cleaning your house, you don't need to be harsh on yourself by cleaning up every inch of it. Instead, clean the places that your guests would see. And close the rest of the doors. 
Start cleaning your house, where your guests would enter, where they would get their first drink served, the dining table, and ultimately where you would cheer up and entertain. 
Your bathroom is the place that needs to shine like a glassy material. It should be neat and clean because your guests would judge the cleanliness of the rest of the house. Remove all the unnecessary things from the bathroom and get it cleaned up. 
8. Order Online
Prevent yourself from the hassle of driving in the town to shop for everything you need to buy for the party. Instead, shop online as it won't only save you plenty of time, but you wouldn't be exhausted while planning for the party. 
Moreover, you're more likely to find the party items on sale during the party season, so it's a win-win situation when ordering online. 
9. Create a Playlist
You have set an elegant table, done with the cooking and cleaning of your house. Next, it's time to think about setting the party's mood. And you should be looking for music to make your guests relax at the party. 
Create your personal music playlist to make your guests enjoy your music taste. It's better to curate the playlist ahead so you don't rush to your phone each time the song ends.
10. Enjoy Yourself at the Party
After making so much effort into your party, be confident to relax and take the burden off your shoulders of what you're fearing. Your guests won't care if you order the side dish from the nearest restaurant. They are here to enjoy and in the party mood, so just enjoy the party.