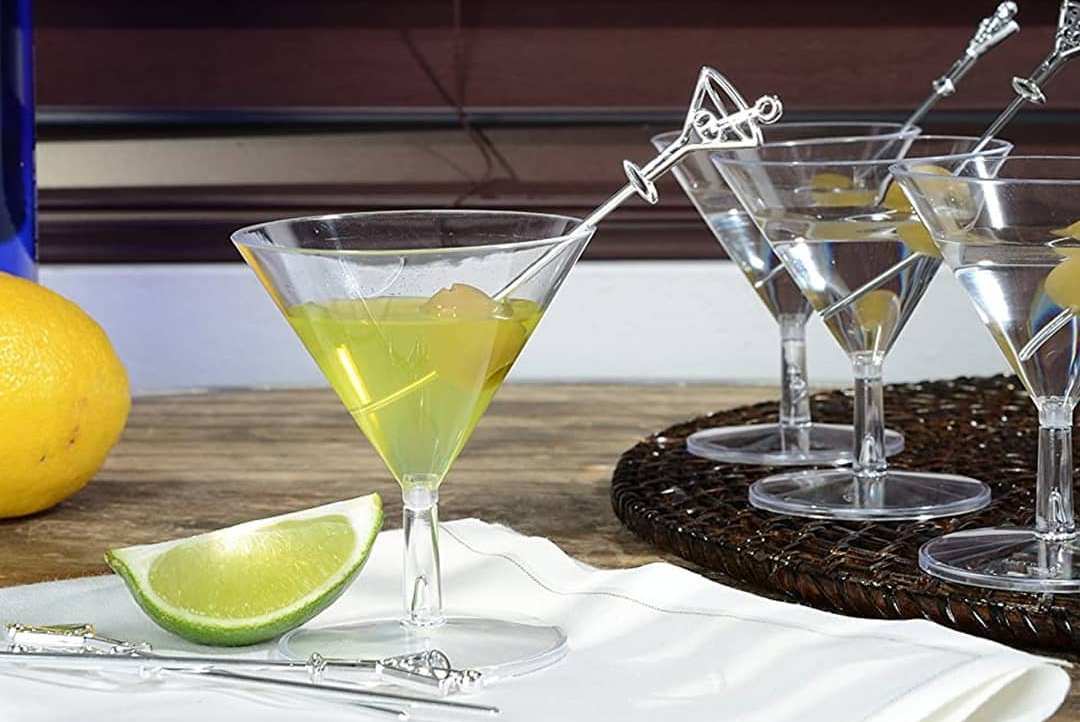 How to Be the Most Fun Hostess This Holiday Season?
We all celebrate the holiday season by hosting small get-togethers, dinners, etc. But here comes the problem of how to host the party flawlessly, and most people face it while planning the gathering. We will solve this inconvenience by providing easy-peasy tips and tricks for hosting this holiday season.
Plan Ahead
Planning is the first and foremost element that needs to be taken to rock the party. You need to be on your toes before the party and plan everything, like the venue, the menu, the theme, the decor, the guest list, the invitation cards, and all that is essential to the gathering. 
The most important thing in planning is to give yourself adequate time for the whole planning process because the more time you will have, the less stressful your party will be. So take your notepad and a pen approximately one week before the holiday gathering, and start planning the whole procedure so that you get all set before the party.
Choose a Theme
Selecting a theme is the central part of the party and is one of the most important ones. A decent piece makes the party look elegant and cohesive. One mistake people make in hosting a holiday party is they go for a loud and murder mystery theme that steals not only the elegance and decency of the party but also requires a hell of hard work and time. If you think you can do the hard work that goes into setting up a murder mystery theme, you should go for it.
However, a better option while being a good and fun hostess of the holiday party is to decide on a light and bright theme of a mix of someday routine colors like white and pink or yellow or orange. You should always try to go for a contrasting theme that makes a good combination and would be enough to throw a nailing party.
Take Inventory
Always take inventory of your crockery. One dilemma we all have is that we always try to go for perfectly matched and colored kinds of ceramics, making hosting a party difficult. Because imagine how tough it is to plan a perfectly matched dinner set for all the guests; it takes a lot of effort and is time-consuming. We have a perfect replacement of matched crockery for you that you must be curious to know. 
Mixed-match disposable partyware would be a good choice for the party, and it is easy to arrange and gives an excellent look to your dining table. What kind of mish-mash would it be? You can choose simple silver glassware and creamy-colored dishes along with simple silver spoons.
Craft A Comfortable Guest List
Making a comfortable guest roster is an integral part of being a good hostess for the party. But you must be thinking, why? Because you should always try to edit your guest list to the most comfortable one having a decent number of guests, always cut down to your most closely related people, and create a relaxed atmosphere at the gathering. 
Another advantage of inviting the intimate guest is that you would be free to introduce every member to the next member as it is a closely related guests' party so that everybody would know each other. There would be no need for you to introduce each other.
Plan A Perfect Seasonal Menu
Home-makers are obsessed with trying out new recipes for our regular daily menu, which is good but not for this holiday party season. Always try to plan a seasonal menu that you have practiced before, and you know that you would make the best for the guests. 
Try to plan the usual and simple menu, including a pizza wreath, Rosemary roasted potatoes, standing rib roast, a cinnamon roll wreath, an elegant snowman banana nog, some spiced nuts, and some other things that you think you can cook the best. The menu for the party remains the topic of discussion for a few days, even after the party, so it should be finger-licking.
Calculate the Food and Beverage Needs
This is the central part of hosting a successful party. You can calculate the amount of food and beverage before the party, and your calculation should be right on the spot so that there would be enough food and drinks available for every guest.
We recommend you plan a little extra amount of food so that you would be relaxed about whether the guests will have sufficient food. Some of us try to refrain from planning additional amounts of food because we fear wasting the food, but there is no need to stress about that as you can pack the remaining food with your guests for home.
Serving Beverages
Don't forget to buy fantastic plastic wine glasses and fancy plastic champagne flutes to have a wholesome experience at your party. If you want to be called the most fun hostess of the holiday, then you must have special glasses for each drink. Most people go for wine-based drinks, so having disposable wine glasses will do for such people. Also, getting plastic wine glasses in bulk will help you save money since these mostly come with great deals.
We always suggest you get disposable plastic wine glasses because they save you from a lot of mess. You cannot have fun without creating a mess, but one glass breaks and all joy is gone. 
Plastic stemware saves you from the agony of cleaning up all the time. 
These are some of the best ideas to be the most fun hostess and host the best party this holiday season. So try these out to throw a rocking festivity this year. With all the ideas, you can become the next party diva in the town.
Having the title of being the most fun hostess is not an ordinary thing. One thing that will help you achieve this title is the utensils by Smarty had a party. You can check out their collections of drinkware. You will find exquisite wine glasses, champagne flutes, and stemware at affordable costs. So leave your average shop and start saving money with our items.