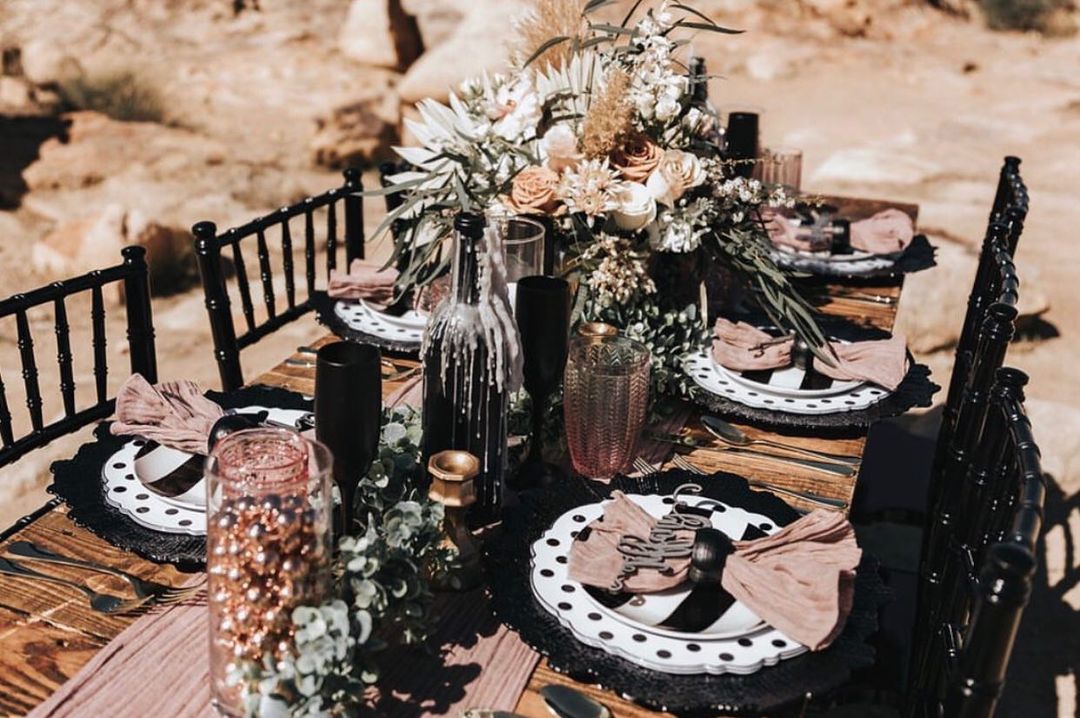 5 Ways to Take Your Outdoor Party to the Next Level
Summer is a perfect time to throw outdoor parties and enjoy the fresh air by being close to nature in your backyard. Outdoor parties in your backyard aren't less than any picnic party. Also, with the outdoor parties comes the ease of having your cooking set up in your backyard. 
If you are wondering about throwing an epic outdoor party, we have curated a list of ways to take your party to the next level. Keep these tips in mind while planning and preparing for the party.
1. Lightning Can make a Huge Difference 
If you are considering having an outdoor party after the evening. You'll need to have appropriate lighting set up in your backyard. Lighting is everything when it comes to night parties. They can make a massive difference to your venue. 
Lighting won't just light up everything in the scene but will transform your everyday look of the backyard into a mesmerizing venue. Moreover, the perfect lighting will affect your guests and turn on their party mode. 
Consider having lights of different types to light up your backyard. For example, wrap up the trees with lights, hang the string lights over the heads, and have decorative lighting to light up the plants in the backyard. Make sure to don't have harsh lights, as it will irritate everyone at the party. 
2. Skip Buying Flowers
Flowers are a significant part of the decoration for any party. They can be adjusted to any party theme and make a huge difference. However, spending your buck on store flowers isn't a good thing. 
Store flowers don't usually last long, and if it's hot outside on the party day, they won't make it to the end of the party. However, there are other alternatives you can replace the store flowers with to decorate your party. Go outside and look around to get local wildflowers near your house. 
You can save the flowers money and spend it on other party arrangements. You can also buy artificial flowers and or potted succulents. They won't last long for the party time, but you can also repurpose them for other parties. 
3. Make it an Intimidating One
One of the biggest mistakes people make is inviting too many people to the party. However, this should be appropriately planned to ensure everything goes at the party. Inviting too many people can cause chaos at the party. 
A perfect party means providing appropriate seating arrangements, spending quality time with each guest to make them feel welcomed, and having an adequate amount of food for all the guests. Consider having a limited guestlist if you are after fun and entertainment.
The general rule for shaping a guestlist is to have a minimum of 15 square feet for each guest at the party. The intimate parties are the best ones as you enjoy it with everyone at the party. And most importantly, you are easy to host without hassle and stress. 
4. Prefer Disposable Serving Wares
One should look into it carefully when it comes to serving the guests. A perfect serving ware set can make things easier for you to manage at the party. Consider using elegant disposable plates as they offer hassle-free clean-up. 
After the party, one of the most annoying things is washing and cleaning a pile of dirty dishes. The disposable plates eliminate this problem as you are supposed to dispose of them in a trash bag, and they can directly hit the bed after getting tired at the party. 
Moreover, disposable party plates come at a fraction of the cost compared to reusable plates. So no matter what type of fancy and elegant designs you opt for, disposable party plates are affordable to any budget. 
Don't know where to buy the best disposable party plates? "Smarty Had a Party" is a perfect place to opt for fancy and elegant disposable dinner plates and fancy party plate sets that come in various designs and styles. 
5. Involve the Kids
To have a family-oriented and fun party night, it's important to involve the kids. There are many ways you can creatively involve them in the party, such as a helping hand.
You must need people to help you with the party arrangements, like having a tissue box for each table, setting up everything at the party tables, and much more. The kids can be taught about such things and speed up the party arrangements effectively to have next-level parties. 
You can also be involved in the creative activities at the party, like making them create the menu, designing paperwork for the party decorations, and setting up game areas for the kids invited to the party. This way, kids won't just help you with the party preparations but also get to enjoy and learn new things. 
Extra Party Tips
1. Have Outdoor Kitchen
In the summer, it's almost unbearable to cook in the indoor kitchen. The outdoor parties are a great opportunity to take advantage and shift your kitchen outdoors. This way, you won't just be close to the guests but can see and get along with everyone while cooking. 
2. Skip Furniture
The furniture is always the highlighting feature when setting up the party tables. However, there are many other ideas to get creative with the seating arrangements for the guests. 
Such as skipping the idea of having chairs and tables, laying down the foundation of the rug, carpet, or spreadings, and giving the guests comfy pillows for the seatings. Such seating arrangements are perfect for casual parties with close friends and family.
3. Setup Drinking Station
Whether a summer party or a wintry one, drinks always have to be part of the menu. Setting up a drinking station is a perfect way to serve the guests and avoid making short trips to the fridge whenever your guests need a drink. It won't just give relief to your fridge, but also guests won't have to ask every time they need a drink.