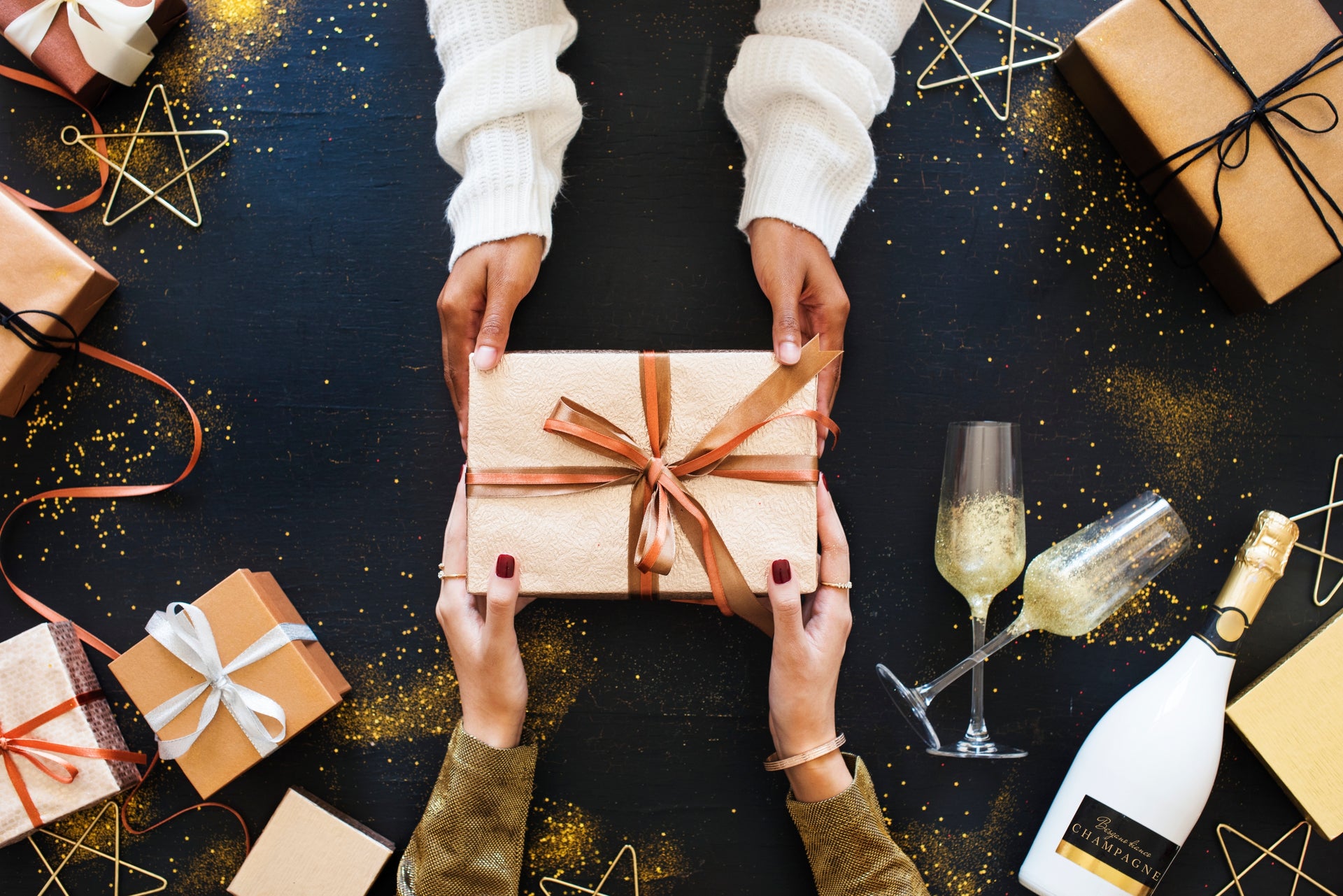 Top 10 Unique Gift Ideas for All Occasions
It is a time for celebration, and there's no better way to celebrate than with gifts. But what should you give? If you're looking for unique gift ideas that will become an essential part of your loved one's life—and be remembered long after the date has passed—then look no further! We've rounded up 10 of our favorite items to impress your loved ones.
1. Personalized Gift
In this day and age, we all want personalization. It's not enough to get a gift anymore—it must be unique and special. That's why personalized gifts are the best! You can make them as unique as the person you're giving them to by adding their name or initials or even designing something special just for them.
Personalized gifts are also memorable because people will remember how much thought you put into finding the perfect present for them. A great example of a personalized gift is a bottle opener keychain with their name on it, so they'll never forget how awesome of a friend you were when you gave it to them!
2. Personalized Photo Album
Consider a personalized photo album if you want to give a gift that will be cherished and remembered. These are one of the best presents for any family member, friend, or partner.
You can print your own photos and designs on one of these albums. A custom design option allows you to make it unique from others in terms of looks and style.
3. Customized Key Rings
Customized key rings are a great way to show your appreciation for someone. You can personalize the key ring with a photo, message, and gifting date. This is a thoughtful gift that will be remembered for years to come.
4. Greeting Cards
Greeting cards are a classic and universal way to express love to someone. They can be sent via email or post, so don't worry about whether your recipient is near or far. And with so many options available, there's bound to be something for everyone—even if you think they have everything!
There are many styles and themes for greeting cards: from funny pictures to inspirational quotes, cute animals, and more. And if you're looking for something specific, then no problem; plenty of personalized options are available too! These include having the recipient's name printed on the front cover and inside (which will make them feel special) and personalizing the inside message.
This is definitely one gift idea guaranteed to keep your loved ones smiling and appreciated because it shows how much thought went into choosing something thoughtful just for them.
5. Potted Plants
This is an excellent idea for those who love the outdoors and gardening. You can purchase a potted plant and give it to someone as a gift. If you have extra time, you can also grow the seeds into trees that will be perfect for decorating your home for a party.
6. Gift Card/Voucher
Gift cards are another of the most popular gift ideas. They tend to be less personal than traditional gifts but are often more practical. This is an excellent option if you're looking for something to help your friend or family member save money on their next shopping trip.
The only downside is that gift cards don't always make sense for certain people—for example, if you want to give someone an experience instead of something material. Of course, you can still get around this by including other things with your gift card (like tickets or vouchers), but it might not be as clear as just giving them money would have been!
7. Personlilazed Cake
The cake is a universal symbol of celebration. It can be given as a gift to all age groups, which is why it is considered a good option for any occasion. A personalized cake will make the recipient feel more special. You can add their name to the cake if you think that would make them happy.
Cakes are healthier than other sweets, so if you are looking for something that won't harm your health but will still give them joy, this gift item does the trick! The good thing about cakes is that they can be delivered anywhere in the world without any hassle!
8. Disposable Champagne Flute Set
Champagne flutes will never go out of style! They are a great way to celebrate any occasion. They're festive, fun, and affordable. 
At the Smarty Had A Party, you can find champagne flutes in different colors, styles, and designs. In addition, we have a wide selection of fancy champagne glasses, including crystal-cut designs, classic, stemless, silver, and gold rims, and more.
You can use champagne glasses for other occasions, like weddings and birthdays. You could even use them to serve water at a party! They're so versatile that they'll quickly become one of your favorite items in your home bar.
9. Coffee-Table Books
Coffee-table books are a great way to showcase your creativity, whether photos of your travels, family, and friends or creative artwork. Some people may not have the space in their homes for a coffee table, but they can still enjoy the benefits of this type of book.
10. Wine Bar Accessories
Wine accessories can be a fantastic gift for the wine lover in your life. Whether you're looking for something to use at home or on the go, wine accessories are a great way to make drinking more fun. 
For example, portable corkscrews. They keep all of your tools in one place and allow you to uncork any bottle anywhere (great if your loved one likes exploring new places and wants to bring their favorite beverages along).
Many types of gifts live on in the memory long after the date of gifting. So, find out what you could use to create a lasting impression on your loved ones! They are sure to please everyone from your best friend to your grandparents.