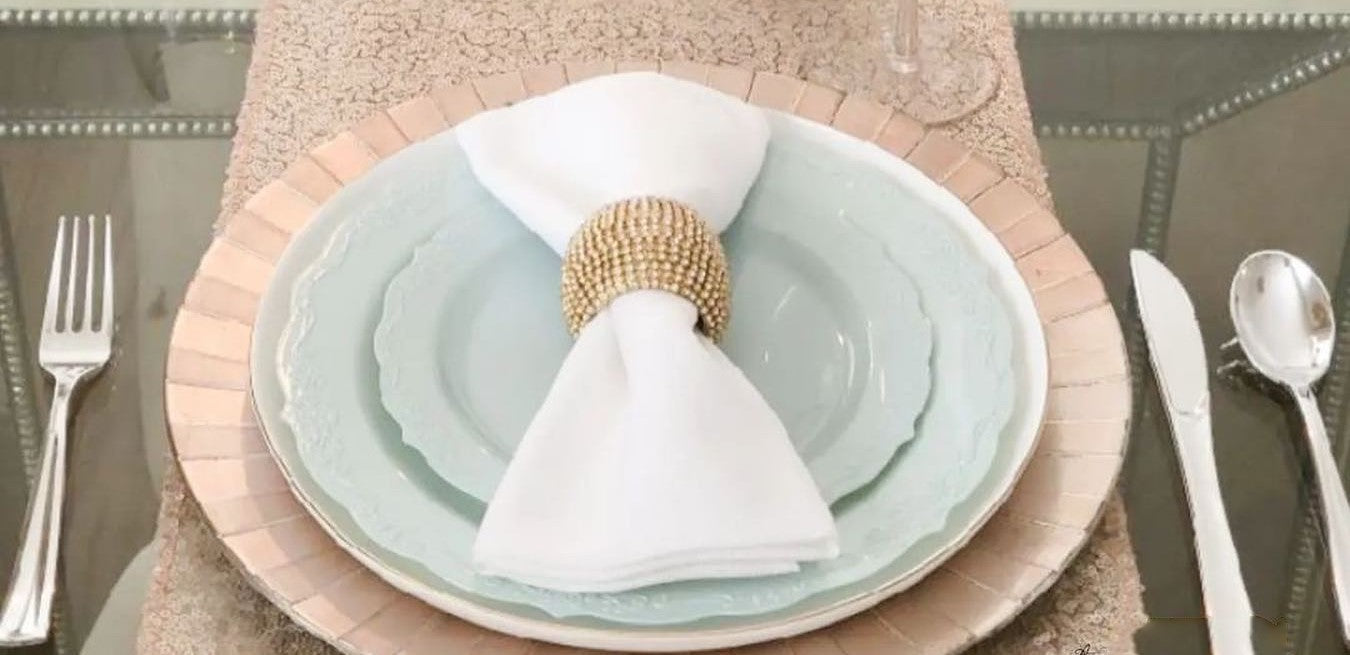 Tap into the Season with an Amazing Winter Party
Winter is an exciting and unpredictable season full of holidays awaited the whole year. So it is a perfect time to create some beautiful memories with your loved ones, like friends and family members, by throwing an elegant holiday party and having all the recreation that you wait for the whole year. 
But most of us feel a little shy and awkward while hosting a party and the most common reason is that we need to have the perfect ideas for a bashing party. Well! This article will sort this issue out and provide you with some fantastic pictures that you can choose to throw an incredible winter party.
Bonfire Bash
A bonfire is the one thing that everyone loves, and winters without a bonfire are honestly a sky without a moon. So make sure you arrange a fabulous bonfire. The further addition you can do is you can plan a barbecue and some other warm dishes like roasted hot dogs etc. along with some hot beverages like coffee and tea etc.
Moreover, everybody knows that a bonfire without music is incomplete, so welcome your guests with hot drinks to warm them up and sing nice and cozy songs to give the party a more intense atmosphere.
Tree-Decorating Party
Yes, it is the activity of Christmas but imagine how cool it would look to add this to our holiday party. It is a creative and enjoyable activity and gives a perfect glance at your venue.
The first thing that you need to do is to get a fresh-cut tree, some led lights, and some miniature ornaments like your handmade preschool crafts. And remember to invite your friends to the decor prep and have some snacks together.
Scotch Pairing Dinner Party
A fantastic dinner menu is an essential part of your party that will either hit the party or makes it flop. So spend your all on the perfect food. So try to have some winter food items like soups, hot buttered rum, carrot pudding, salads, etc.
Here is a secret tip for you guys if you want to win the hearts of your guests. The secret is to try to cook all the food yourself and give your best in serving guests, and this will be remembered and appreciated.
Valentine's Day Decor 
The decor is the central part of the party that needs to be perfect. There are a lot of different themes and ideas that you will find on the internet, and Valentine's Day themes and decor always grab your attention relatively quickly. It is not a challenging decor to do as it involves some ordinary things that are available everywhere. 
If you are into balloon decor, you can go for red balloons with a contrast like white or tea pink. You can choose tiny led glints to sprinkle at different portions of the house. Have some candles on the dining table. Remember to include chocolates on your menu; you are good to go.
A Blue Party
Valentine's decor seems cheesy for some people, so we have another fantastic decor and theme idea, a blue party. As the title says, a blue party will be all about the color blue—the menu, the venue, the decor, the flowers, etc.
One of the best things about blue decor is that it is not a common theme that everybody would set at their parties; it is unique, lavish, glamorous, and would be the topic of discussion for many days. In addition, you can add a slight contrast of golden colors, like a golden centerpiece and luxurious lantern; it will even amplify the look.
A Cooking Competition
You can add several competitions at your place to engage the guests, and a cooking competition is the most prominent one. Surprise your guests with a cooking competition, invite them to the kitchen, make several teams and divide dishes in each team. It will not only give the guests a cozy environment but also create a good atmosphere at your place.
Plan a Movie Night
After having dinner, you can plan an adorable movie night. Pick the most recent Hollywood movie you know your guests will enjoy, fill up the popcorn, throw up the pillows on the floor, have coffee aside, and you are all set for a movie night.
Another thing that you can add to the movie night is that it would be perfect if you had candles at the sides of tables, it would create a more intense environment, which is an ideal move for a bashing movie night.
A Disco Night
You can also make a disco night for the winter party. Gather some decks, create playlists of perfect songs, and invite your guests to the dance floor and enjoy the disco night. Remember to put fantastic decor on the dance floor, as it will be the center of attention for the guests.
Elegant Utensils 
To make your winters cozier, you can have drinking sessions with your homies. So, of course, you need plastic champagne flutes to serve your elegant and tasty champagnes. Having disposable champagne flutes, which you can throw after drinking, can make your kitchen look spacious and less messy. Moreover, buying plastic champagne flutes in bulk seems less guilty as they are way more affordable than reusable glasses. 
You can get disposable plastic stemware in different designs and styles to make your parties look complete. Elegant crystal-cut plastic champagne glasses are a must this season based on their trendy design. Check out Smarty Had Party collections if you are also looking for elegant champagne flutes. Getting your stemware from this store will help you choose from a myriad of elegant designs but also save a lot of money. 
Besides getting stemware, you can also buy different sets of plates and flatware. The best part is that you can purchase different dinner sets too, which look appropriate for various themes and occasions. 
Check out the incredible deals on our store right now and get elegant utensils for affordable costs.