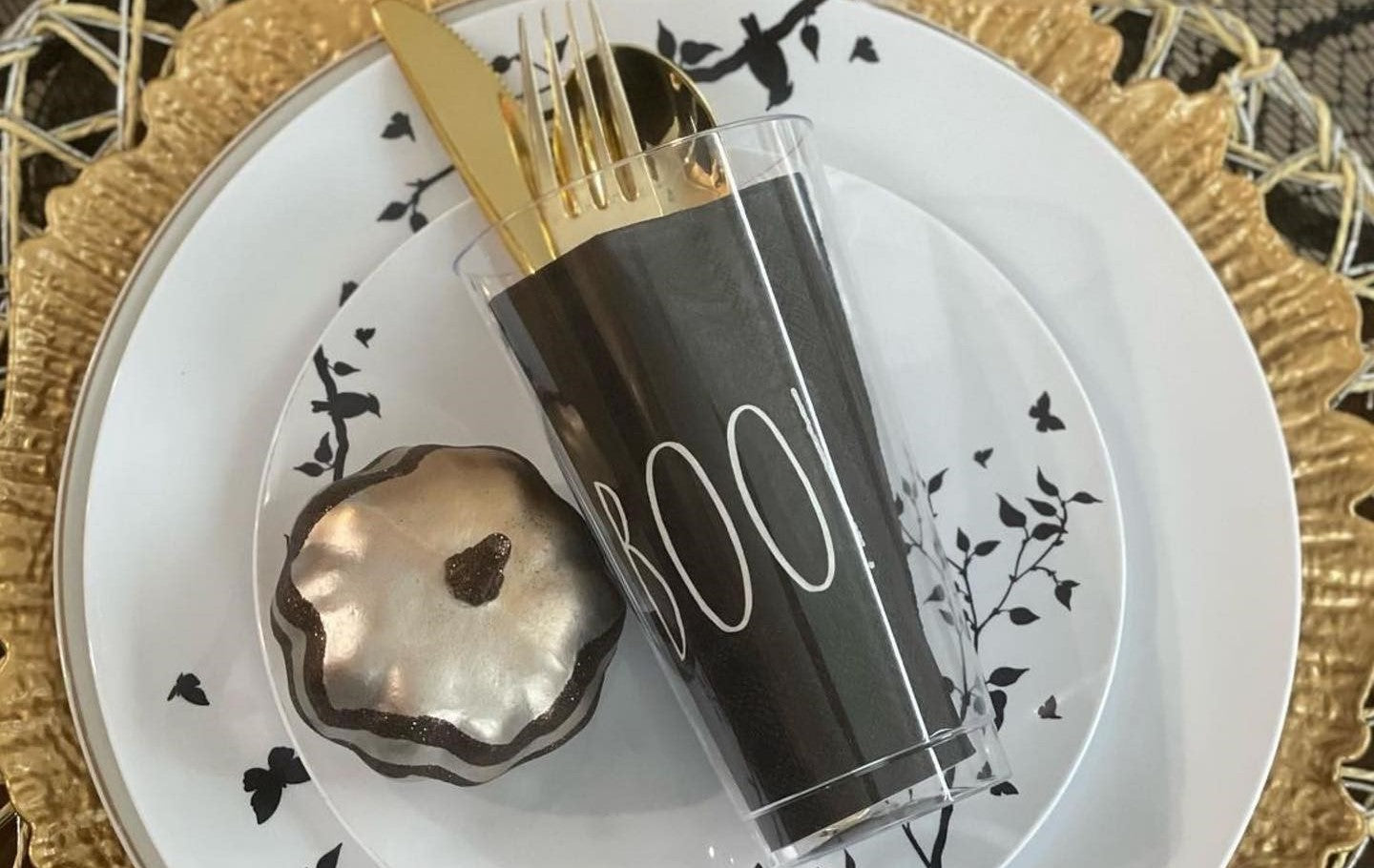 How to Throw The Most Awesome Halloween Party?
31st October is here. Do you forget something? 
Yes, Halloween, the day of the year we have all been waiting for a whole year, is here. It's time to rush to the market to buy some decorations or grab some stuff to make your own ghoulish decorations.
If you want to save money, you cannot worry because you can also decorate your house on your own without needing help from professionals.
We have collected some simple and excellent tips to help you throw the most awesome Halloween party this year.
Venue
Your party's location is the first thing you must decide on for Halloween. Will you host it inside your house or in your backyard? Or will you have it at a creepy farm, warehouse, or banquet hall? It all depends on your preferences and your budget. 
Take a walk around your neighborhood to see what venue options it offers? Then, if you are still trying to figure out where to begin, look into traditional event locations in the area, such as hotels, conference centers, and community centers. 
Other Halloween party venue options include picking a location like an abandoned church, a spooky hotel, or a warehouse that has been renovated; these locations may all take care of a lot of the background work for you, and you won't have to work harder on the background.
Be creative and think outside the box! There's no need to worry if the venue is out of your price range. You can still host a cheap yet memorable Halloween party at your home, lawn, or even on a rooftop and wow your guests.
Spooky Invitations
For your Halloween party, pick a stylish layout design for your invitation cards that captures the readers' attention at once and gives a sneak peek into the most unique Halloween party ever! The information on the invitation cards for your Halloween party should include the date, time, place, theme, and any other details you want your guests to be aware of in advance. 
On party invitations, use gothic designs, traditional witchy symbols, terrifying pictures of skeletons, pumpkins, bats, or other thematic images to convey the theme of your event. Remember to mention the RSVP information and send these invitation cards to your friends on social media or WhatsApp. 
Setting the Scene
It's time to get ready for the celebration now that the big day has arrived! Extra seats, tables, benches, outdoor tents, banners, ice buckets, and other party management equipment should be removed. Your decoration and entertainment should leave your guests thrilled, enthralled, and spooked!
Your entrance is the most important place for any party as it instantly grabs the attention of your guests and gives them an idea about the theme of your party. For example, if you have a front yard, you should welcome guests to your major event with an outdoor cemetery setting that seems so realistic that it will make their hair stand on end. Also, set up terrifying scarecrows on your lawn to frighten your partygoers.
Create a well-lit walking path for guests if they want to stroll outside in the dark, whether on a sidewalk or a trail through the woods. To light the paths, you can install jack-o-'lanterns on both side walkways. 
To evoke the Halloween spirit, set the mood for your event with delicate and alluring lighting at the party. Faux flames, flickering lights, floating candles, and hanging lanterns create a spooky ambiance for your Halloween party. 
If you are looking for ghoulish decorations, think about buying witch hats and hanging them from the ceiling. Bloody handprints may easily freak anyone out, so why not shock your guests with bloody handprints on mirrors and windows? You can also make bats from black paper and paste them on your walls and terrify your guests.
To keep the entertainment going, you may include scary music at your Halloween party and let your guests enjoy and dance to their favorite songs. The thriller song by Michael Jackson is one of the scariest songs to be included in your list of ominous Halloween music.
Halloween Costumes
Costumes are the heart of any Halloween party; without them, your Halloween party would be boring. So to throw an awesome Halloween party, remember to include costumes in your list. You can also order costumes online or also make homemade costumes.
To make it more exciting and fun, hold a Halloween costume competition and see who has worn the best costume. Keep gift boxes full of chocolate, candies, and sweets for the winners since Halloween is all about trick-or-treating.
Halloween Table Décor
Most people overlook their table decorations when it comes to Halloween. Instead, they focus more on decorating their lawns, entrances, rooms, walls, and windows. However, table decoration is vital in your Halloween decoration because it is where all your guests gather for the best time and munch on their favorite desserts and treats.
When choosing the right dinnerware for your table, we suggest buying eco-friendly plates that go well with your Halloween theme. In addition, it will be more feasible for you as you won't have to wash a pile of dishes. Instead, you can just do away by throwing them in the trash bin. Finally, you can buy all kinds of eco-friendly party supplies at Smarty for your Halloween party. Epic!
Next, you must work on your table decoration by selecting beautiful centerpieces. Pumpkins, skulls, taper candles, and black flowers never fail to amaze us with their beauty, adaptability, and versatility, so why not incorporate them into your centerpieces? 
You can't skip spooky table runners, after all. Try to buy table runners with skeletons, pumpkins, witches' hats, bats, or anything else that reminds us of Halloween.  
Buy some transparent glasses and fill them with eerie drinks and beverages so they can add an element of creepiness and dreadfulness to your table and would turn it into a haunted place in no time.
Spooky Halloween Desserts
Desserts are the most aesthetically pleasing part of any Halloween party, and they will ensure that your guests have an unforgettable time at your party. So take out your eco-friendly dinnerware set and serve your favorite desserts, including monster cookies, pumpkin pops, ghost face biscuits, and witch finger cookies in plates and bowls and impress your guests.
Eat, drink & be scary, Smarties! With love, 
Smarty had a Party
!