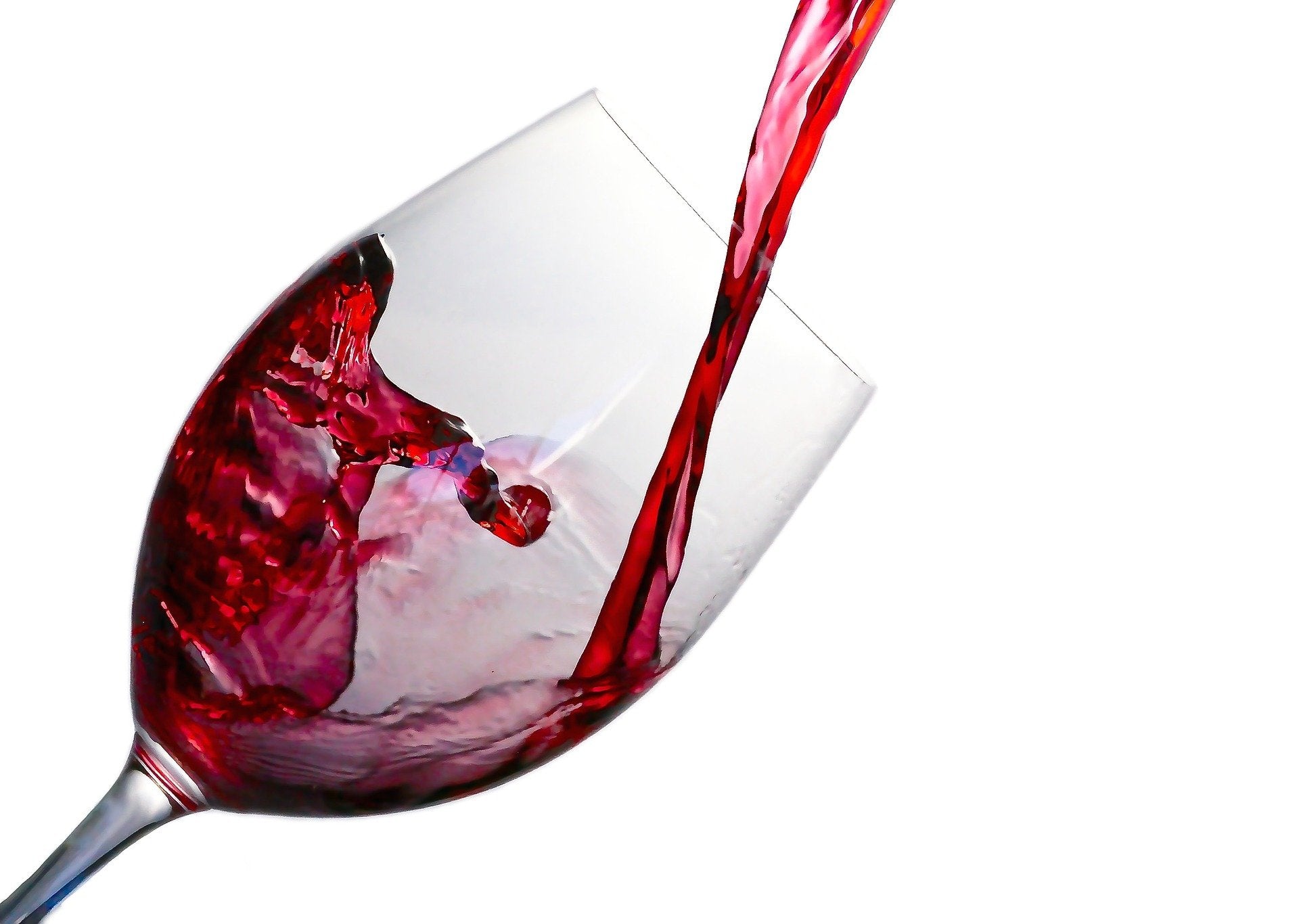 How to Enhance Your Wine Tasting Experience?
One of the most exceptional, uncommon, and pleasurable experiences is tasting the wine served in elegant glasses. There are more than a thousand distinct varieties of grapes across the globe, and the areas that produce wine are increasing daily. As a result, it's becoming hard to distinguish between the different types of wines.
You can find many flavors or types of wine to taste and relish from around the globe. Enhancing your wine tasting experience is an attractive option for so many reasons. Learning about what you're consuming and also being able to comprehend the complexities of flavors of the wines that you like is essential. 
Also, some fundamental knowledge and understanding appear necessary while drinking wine or having an exciting conversation about this topic at a fancy dinner. 
The year 2022 is ideal for broadening your wine knowledge and enhancing your wine tasting experiences. If you're thinking of planning a wine trip, you must know how to turn it into an absolutely unforgettable experience.
We've listed some of our top tactics and techniques to help you understand wine better. Here are a few things to remember if you want to enhance and elevate your wine tasting experience.
Learning The Basics is Important
Wine is an alcoholic drink prepared mainly from fermented grapes. You all must be familiar with vinification. It is the process of preparing wines. To call yourself a wine taster, you must have some basic wine knowledge.
Since the quality of wine and its flaws depend upon how good the vinification process went, this will help you distinguish an excellent wine from an ordinary one.
In the winemaking process, the fresh fruits are smashed after harvesting to have their refined form, which is the non-fermented fluid comprising the seeds, peels, and twigs. Then, fermentation is naturally occurring and converts the sugar into alcohol.
Typical aromas and flavors, like yeast and timber, are also produced during vinification.
Keep Trying - Build Flavors
Choosing a new flavor to try and exploring it is one of the most accessible techniques to expand your wine tasting experience. This can be done in many ways.
Let's say your preferred wine is a dry blue but the next time you buy wine, pick a sweet red mix.
We are not asking you to change your tastes or flavor combos entirely, but you're moving away from dryer reds and toward sweeter reds.
 Keep playing with the flavors till you're likely to enjoy a variety of flavor combinations.
Your Nose and Your Palate Can Guide You Better
It's essential to "refresh" your palate while tasting different types of wines, with some light foods or a few drops of water. When drinking wine, it's essential to consider the aromas and flavors.
This will satisfy your snack attack and let you enjoy wine in your disposable wine glasses without having to worry about residual substances on your palate.
Gently swirl the glass, experience its aroma, and you'll get the best chance of knowing your wine.
The Art of Asking and Quest of Knowing More
One should never be hesitant to ask questions. Some long tours with experts' guidance are the ideal setting for posing questions and learning more about the process of winemaking and wine tasting.
You can distinguish among different flavors and technical features of your favorite wine. Whether with the wine producers or experts, everyone would be pleased to share their precious knowledge with you on your tour because everyone likes to talk about their passion and things they adore. So, ask questions frequently and keep learning.
Don't Let The Dark Mislead You
Dark rooms or darker areas are not the ideal atmospheres to taste wine. Good lighting has two significant impacts; it makes it easier to see the wine's color. According to several studies, impactful lighting and a pleasant ambiance make your wine tasting experience brilliant.
Wine Drinkers Shall Never Overpour!
One to three ounces is a standard for drinkers. And if more than the mentioned quantity is consumed, then the amount of alcohol in your body also increases. And not just wine, people tend to overpour some mixed drinks too.
A wine tasting aims to evaluate the flavor, texture, acidity, aroma, and tartness of various wines.
If you plan to visit numerous wineries, you must drink appropriately and taste various flavors. 
Choose an Elegant Glassware
The drinkware you choose has a significant impact on your wine tasting experience. So make it a good one with our fancy plastic wine glasses and disposable stemware. Our disposable plastic wine glasses make your wine drinking experience unforgettable.
Red wine is served best in bold plastic wine glasses, while white wine tastes great in narrow-bowled disposable plastic wine glasses. Using the appropriate glassware preserves the taste and gives a better aroma. So what are you waiting for? Get your favorite plastic wine glasses in bulk from Smarty.
Friends are The Best Books!
We ask about anything and everything from our friends. So why not ask your family and friends about their favorite wines?
If you don't want to spend hours on google searching about the most preferred wines, or you can't waste your precious hours reading books on wines, just make a call to your friend and get all your queries cleared.
While your tastes may differ from your friends', this is an excellent opportunity to take risks and try new things.
Look for your "wine partners" and prepare several questions that you want to ask about their favorite bottle of wine.
Pro-Tip: Jotting down your emerging thoughts while tasting wine creates neural connections, whether in a personal or professional setting. Putting your thoughts into words allows you to develop a style and proficiency that is consistent and helps you to communicate yourself more effectively.
Moreover, sharing the notes that you make while tasting wine with your loved ones might either confirm or contradict your impressions. It can also inspire you to consider new flavors you haven't thought of tasting yet!