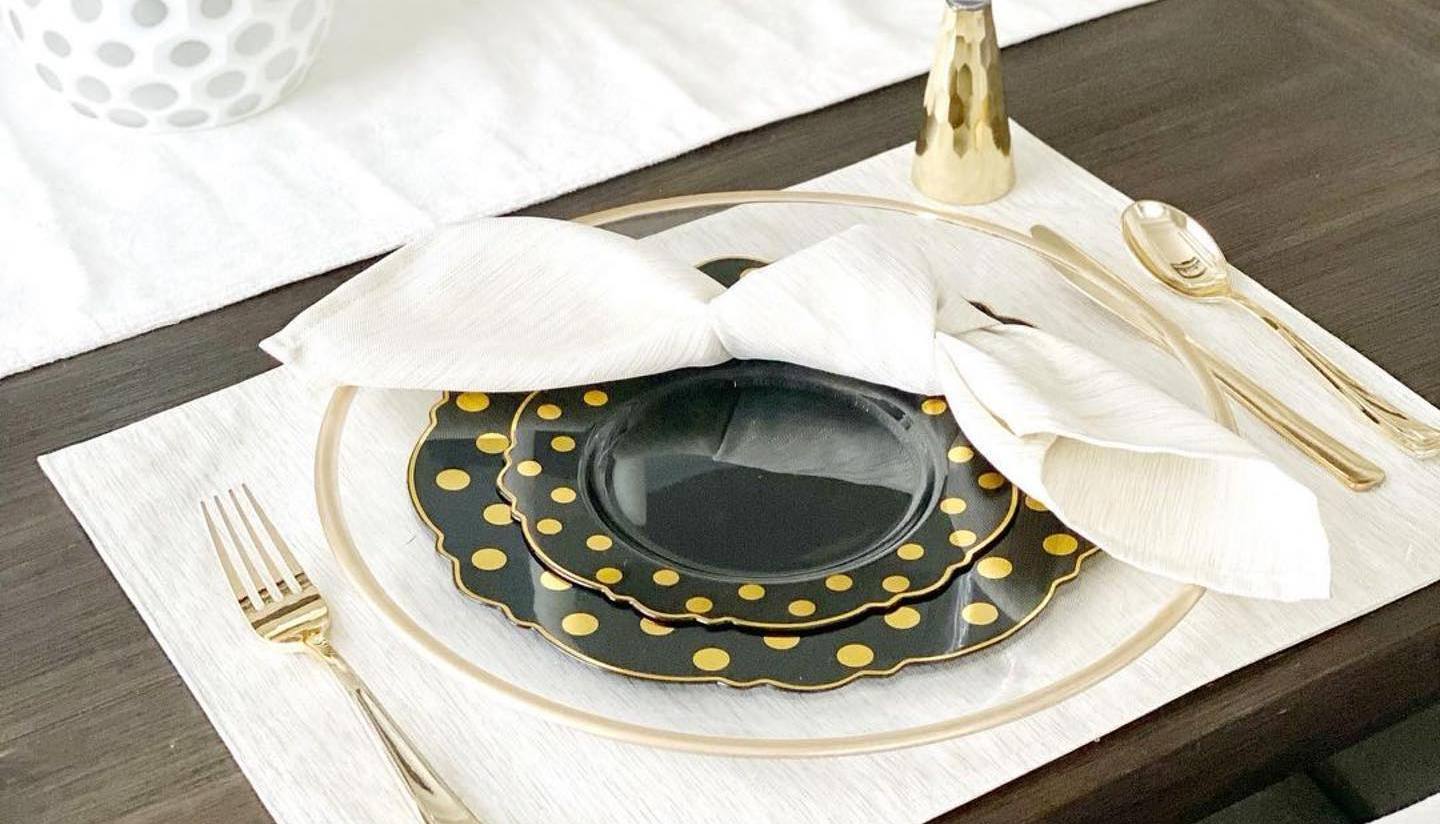 Elegant Winter-Themed Party Ideas and How to Plan One
Winter is a great and unpredictable season known for holiday parties and get-togethers. Winter brings a lot of exciting opportunities and shots to spend quality time with our close ones. That quality time needs a perfect party and dinner planning that needs to be spot on. 
Many of us hesitate in planning such events as we need clarification when planning the decor, the theme, the menu, and many more things associated with them. This article will sort all the issues out and provide you with some fantastic and elegant winter party themes that are easy to plan and will surely steal the limelight of the party.
Santa Party
As winter brings the Christmas event for us, what better way to cherish the season other than throwing a party with a Santa theme? But first, you must be curious about how it would be planned and appropriately thrown. Well, it is as easy as eating the cake for sweet lovers, and you must set the theme in red and white as Santa's outfit. So, dress up as Santa, get up, and you are ready to host the party.
Besides dressing up, you can plan some Santa games for your guests, like secret Santa. You will reveal the theme or surprise guests with presents. You can make the event even more interesting if you play with musical chairs and present a perfect gift for the winner. Sounds good!
Cooking Party
Cooking parties is one of the most favorite themes in winter, especially when planning a dinner get-together. You set the scene by making teams of your guests and dividing one dish to each team, so they feel comfortable and safe to put their hands on. 
You can set a competition between the teams, and the top will receive some precious and compelling presents. Also, remember to play your favorite winter songs in the background to make the atmosphere a little more intense.
Talking about cooking, one more thing you can do if you want the cooking theme is asking your guests to bring their favorite dishes which they love the most, and all of the guests can taste their tastes to mingle a lot more than average at the dinner party. This is a unique spin.
Winter Drinking Bash
Winter drinking bash is the one theme that is a little risky if you and your guests are occupied with work, but it would balance if you guys have a day or two off so that you can sleep and take proper rest after partying like crazy. So plan it seeing your work routine. 
For a drinking bash, the first thing that you need to do is choose the best venue that provides the best drinks like wheat beer, APA, dark beer, stout, lager, IPA, and many more like these. Choosing the best platform can be made possible if you test the wines of different places and choose the one which you think has the best options, varieties, and taste.
Winter Wonderland Party
This theme is guaranteed success for the party; it never fails if you give your all in planning and plotting this fabulous theme. You must think it is tough to execute but trust me, it isn't. It consumes the most ordinary ornaments and accessories that are readily available near you and are inexpensive that perfectly fit your budget.
You just need to pick up a giant Christmas tree along with some of its fixtures and decorate it well, get some led lights and hang them up out there and make sure they twinkle nicely, and gather faux snow to create the hard look at the party and sprinkle it at the different parts of the house like on the windows, on Christmas tree, and also on the flour. 
Party Theme
Fashion has indeed changed its direction towards more decent, simple, and elegant dresses but the fancy and shining dresses have their charm, so find this night as the one in which all of us wear the best shining and sparkling gowns and enjoy our best to make the perfect night to remember the whole year.
Pajama Party
Apart from some fancy get-togethers, many of us like to keep the party simple and decent, which is also an excellent way to go because the gathering is spending some time with the beloved people we miss the whole year. If you are not in the fancy mood and finding it lazy to plan the lavish event, that is fine. You can simply stay in your pajamas and order delicious winter food to enjoy the day with your friends. Enjoyment doesn't call for arrangement; it picks the best mood, and we are ready to go.
Winter Adventure
This theme is rare as most of us focus on staying in one place and planning all the activities there. But winter adventure is all about going on trips with your friends and family, arranging barbeque and bonfires, singing songs, playing sports, going on rides, and many more. So grab this opportunity and enjoy the best this season.
Gift Packing and Exchanging 
The exchange of gifts has always proved to be the smallest act with the best rewards. Arrange several items on the tables of varied sizes and types. Also, set some accessories and packing materials separately. 
Ask your guests to pack the gifts for those of their liking, use the materials well and exchange them with others. It is the best way to welcome and see your guests off, which not only gets just a little expense by leaves a considerable impact and gesture for the guests. 
Drink Elegantly
You can't enjoy yourself to the fullest without drinking a bit, so you will need proper plastic wine glasses. The disposable wine glasses help you stay both stress-free and on budget. The best part is when your disposable plastic wine glasses don't look disposable, and that's what we offer. 
For durable plastic wine glasses bulk, check out Smarty had a party, as we have plastic wine glasses, stemware, and drinkware at the most affordable prices. So get yourself some fancy plastic wine glasses, and we bet you will return to us for more.