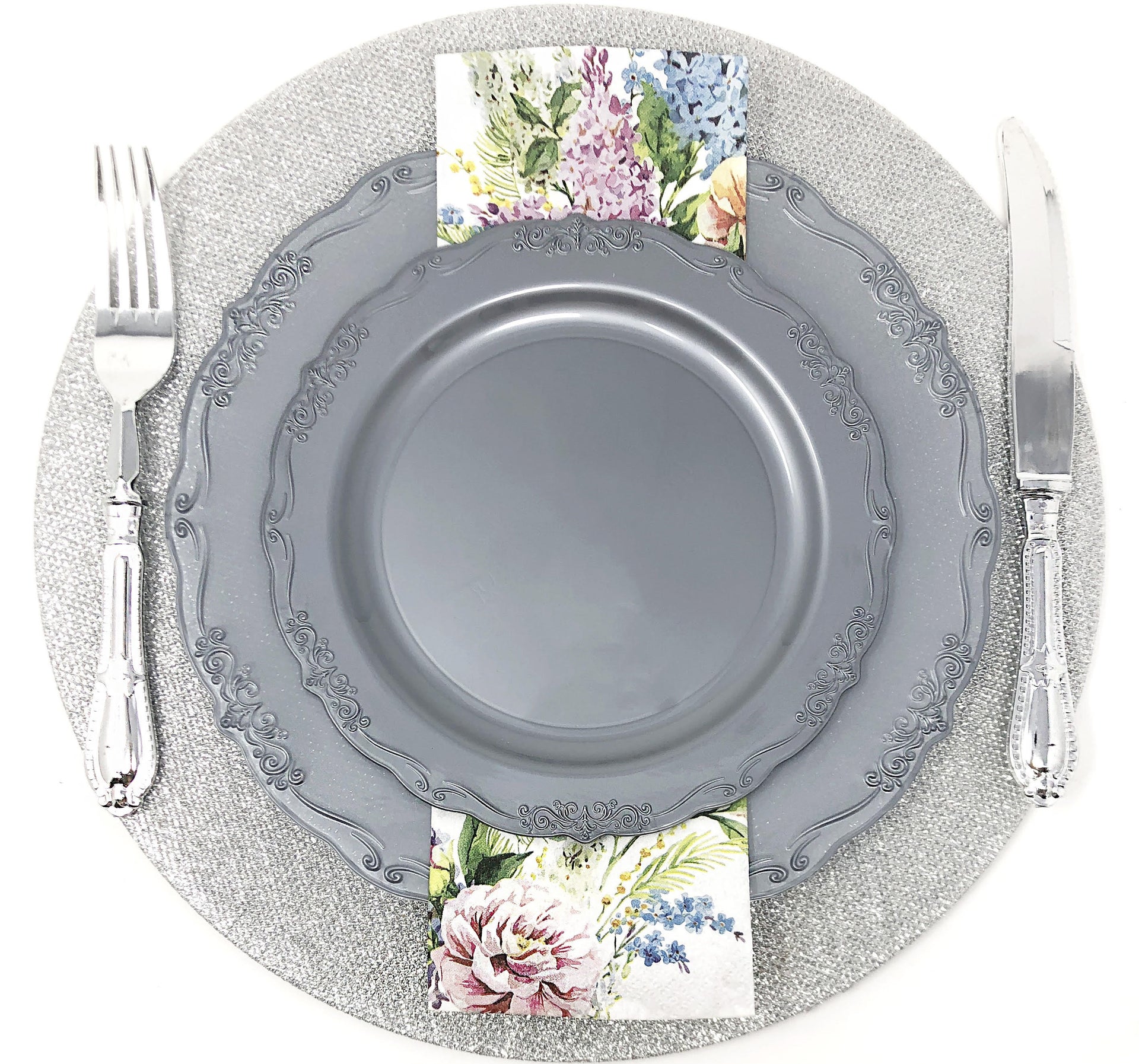 What Are the Crucial Tips to Consider When Planning a Party?
Whether you want to throw a party for your client or your friend and family it'sit's always the next level of hassle to keep everything streamlined and precisely managed. We all, as a host, have to go through it, but each time after throwing a party, there's a lesson learned at the end of the party. 
The sense of professionalism comes with experience, but if you have proper knowledge about it, you can even change your mistakes into your success story.  
In this fast-paced world, everything is possible, and the hassle-free party. Therefore, we have curated a list of some crucial tips on party planning that'll help you plan, manage and wind up everything professionally. 
Stick to the end of this blog to discover professional ways to make things easier for yourself to manage and your guests. 
Start off by Deciding on the Venue
Before you fully dive into your party preparations/planning, decide whether you want your home to be your party or you want to rent out the one. 
Throwing a party at your home will save you a lot of money, and going with a professional venue will keep you relaxed and stress-free throughout the party -the choice is all yours!
Have your Eyes on Weather Forecast
When selecting the venue, consider the weather forecast of your region and plan accordingly. If you are going to throw an outdoor party, make sure to have an indoor venue as a backup plan. 
Create a Guestlist
Create a guest list for your party to know how many people you will be serving. Once you have got the final guests list, you can quickly initiate other party planning accordingly. Like the seating arrangements, the drink stocks, snacks, and the food menu. 
Determine Your Party Budget
Before creating a shopping list and leaving for the shopping trip, decide where you want to extravagantly and where you want to save money. Then, look for online sales for party supplies. It'sIt's an excellent way to save money. 
Buffet or Sit Down Table Style?
There are two serving styles most commonly followed, the buffet, where the long tables with all of the dishes are laid down, and the sit-down table style; contrary to the buffet, servers are required to serve the guests at the table. 
The buffet is favorable when you are expecting a long list of guests. Also, it's inexpensive, and you can be strategic about the food items that are less in quantity. 
If you have one item of lesser quality, you can place it at the end of the table, as most of the guest's plates are complete at the end of the table.
Follow up on a Party Theme
A party is incomplete without a theme, as it gives life to your party decor and adds aesthetics. So, before the party date arrives, decide what type of party you will be hosting and where the party decor will revolve around. 
For instance, if you are throwing a memorial day party, then red, blue, and white are the colors you should incorporate into your party decor. 
Plan Party Food Menu
A perfect menu will set the mood of your guests and will keep them energized throughout the party. Start planning the party menu days before the party date. Decide what type of food you will serve, whether it will be homemade, or if you prefer to hand over the food duties to the catering services. 
Plan the food menu strategically, so it balances out. For instance, if you have one heavy dish on the menu, make sure to serve light food items or drinks to balance it out for the guests.
Ensure all kinds of serving wares are required while having the meal. Consider using the plastic tableware sets, as the disposable tableware minimizes the party mess and helps you wind up quickly without the hassle of washing dishes at the end of the party. 
We have a great variety of elegant plastic party supplies in various designs and styles. And, bonus, we will deliver it to you at your doorstep. So look around and get the best stylish disposable plasticware for all parties. 
Plan Entertainment
Parties are all about relaxing, enjoying the vibes, and taking a break from regular life. Provide your guests ultimate source of entertainment by planning different fun activities and games. 
If it is a little one's party, you can plan plenty of fun activities and games for them, such as drawing/painting, face painting, an inflatable pool, and plenty of others that you can explore on the internet. 
However, you can turn on their party mode for the adults by setting up a dance floor, music, and lights. Take the help from the internet for more thoughtful ideas related to party entertainment. Whatever fun activity or game you choose, make sure your guests would love it.
Create a Playlist
Creating a music playlist is also a part of party planning that you need to do during the preparation days. Create a music playlist that'll reflect the theme of your party. 
Make sure whatever music tracks you select contain tempo so that it really injects the energy boost into your guests. You can also hire a DJ to take the burden off yourself. The DJs will play the appropriate music according to the room'sroom's atmosphere. 
Create a Photobooth
In the world of social media, where we prefer to socialize online rather than in real life. Consider creating a photo booth to provide your guests an epic spot to pose for stylish selfies and photographs. 
It would also be great to capture the lovely memories of you with your favorite people. So choose an appropriate spot at the party space, and decorate it with the proper decoration to reflect your party theme. 
A day before the party, charge your camera and have some extra battery packs as a backup. You can also hire a professional photographer to turn your party into a beautiful success story and remember it for the years to come.