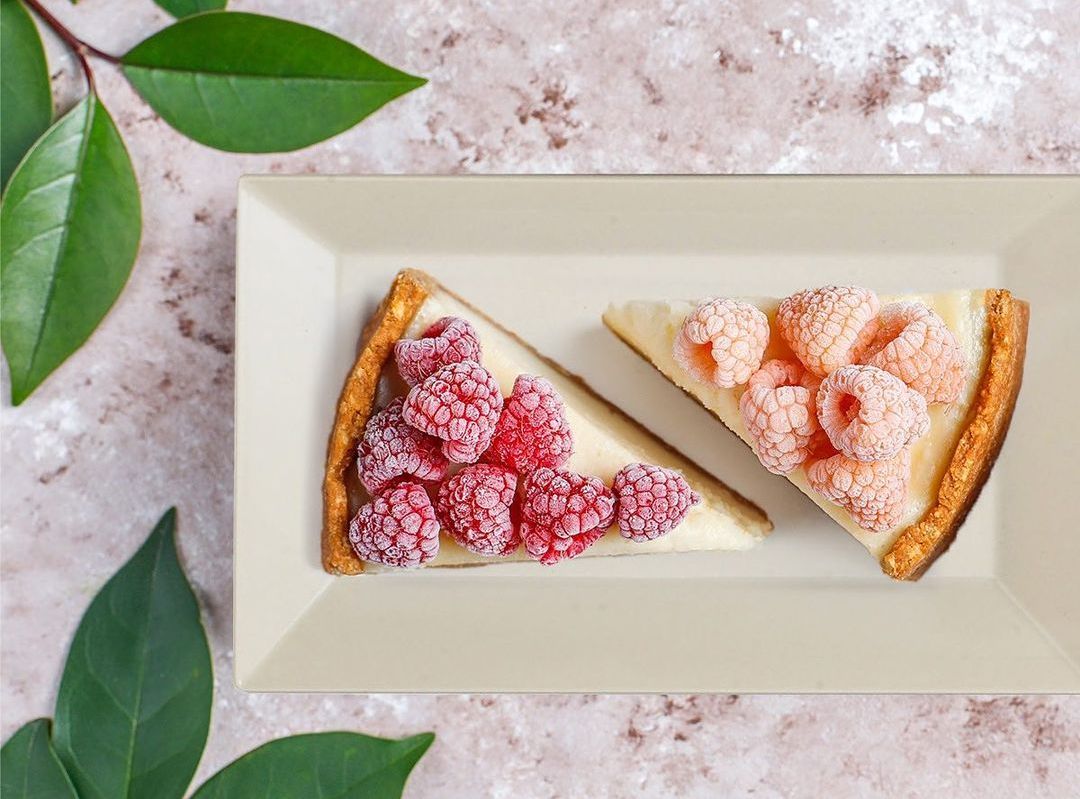 Top Qualities of Disposable Plastic Trays
Here at Smarty had a Party, we live by a saying that goes, "Food is half tasted only when it is served, the rest is when it gets eaten" - it is because food presentation and food plating are of immense importance for every individual, small parties and for restaurant owners that run huge businesses as well. But, food presentation is an art that cannot be mastered in a snap. So, along with the decor and other nitty-gritty of party decor, it is essential to focus on food presentation skills.
That being said, we believe with the right type of trays, you can make any of your food items look captivating. In our opinion, a good tray is a good compliment for both the dinnerware and the food. That thought process inspired us to create our range of trays. So, allow us to present to you our elegant disposable trays that are unparalleled and have all the potential to elevate the looks of your party tables. Then, with the greatest pleasure, we walk you through some of the qualities that make them exceptional and one of a kind.
First, you want to know what material is used to make our disposable trays? Okay. 
What Are They Made Of?
Our Disposable trays are made of mainly plastic, which can be Polyvinyl Chloride (PVC), Polypropylene, Polystyrene, Expanded Polystyrene, or PET. The consumer is always in our minds when we design our products. So, the trays are made from BPA-free plastic that is considered safe to use and 100% health-friendly.
(BPA-free plastic is the one that does not contain Bisphenol A, which is an organic compound added to harden the plastic products)
Is our trays' health safe? Yes. They are,
Health-Safe and Planet-Friendly
From a very young age, we were taught the concept of reducing, reusing, and recycling and their importance. It is undoubtedly one of the most crucial factors when it comes to saving the planet for the better. Each of our products is recyclable and helps you take better steps towards Mother Nature.
How can you reuse disposable plastic trays, though? Aren't they meant to be thrown away? Yes, but why simply throw them away when you can use them as drainage trays for your indoor plane friends? You can also use these to feed the little birds that visit your garden. Of course, you are also welcome to hand over the trays to your local recycling company after use. 
Earlier, we talked about BPA-free plastic and Bisphenol. First, let us tell you that Bisphenol A is a toxic compound known to cause several serious health issues. Gladly, our products are BPA-free, which makes them 100% health-friendly. In addition, unlike other disposable trays, our disposable serving trays won't leach any health-hazardous chemicals into your food items upon serving.
Let's talk about sizes, shall we? We are happy to say our range of trays is, 
Available In All Sizes
Disposable plastic trays can be made in many different shapes and designs, making them work with any theme. They can be large or small, rectangular or round, subtle or bright in color - they look pretty in all forms. Our trays vary significantly in shape and size, helping you to pick your perfect product. Do we have partitioned trays? Yes, we do. We also have some pretty leaf-shaped trays we are excited for you to try out. And before you ask, we also have trays with different rims, and you should look at those lovelies. 
Save You A Lot of Time
The topmost advantage of the disposable party trays is that they don't need to be washed. Just imagine the drill of cleaning a pile of dirty dishes after a party. That is why the disposable serving trays only need to be thrown in a recycle bin for a stress-free cleanup. This works to benefit the environment too. You won't be wasting precious water, and harmful substances from dishwashing liquids won't get into the environment. Plus, you'll be saving money spent on dishwashing liquid. 
Aesthetics Are Everything
We believe that the aesthetics are the deal makers or the deal breakers for everyone. So, for example, the trays your food is being served in should be beautiful enough to catch the diners' attention.
All our trays have a beautiful finish and feel to them. We offer chic aesthetics and premium quality in our range of disposable trays to bring the best to your party tables because that's what we stand for!  
Will you make a dent in your wallet when buying our disposable trays? No, you won't. 
Reasonable Prices
Our motive is to provide the best for our customers for a low price. Hence, all our trays are priced pretty low. Therefore, you will be able to stay in current serving ware trends with our products all the time. Now, we can't take responsibility if you love all our products and become Shopaholics!
Here are some Other Ways to use our disposable plastic trays:
As we said before, we offer a range of partitioned trays. These are lovely seed starters! Imagine how many plants you can plant in them.
These are great for entertaining your children and making them eat all the food. Hear us out. You can turn these trays into a game. Place different food your kid needs in the partitions. For example, you can place a chocolate bar or candy in one section. One section is like one level. Your kids can enjoy the candy only after having the rest of the food served on the tray. 
You can use these trays to organize your workspace. For example, if you enjoy jewelry making as a hobby, you can use the partitioned trays to hold different colors of beads. 
We love using our Clear Pavilion Round Disposable Plastic Trays on a beautiful margarita glass, coaster, or even candlestick holder to create cake stands.