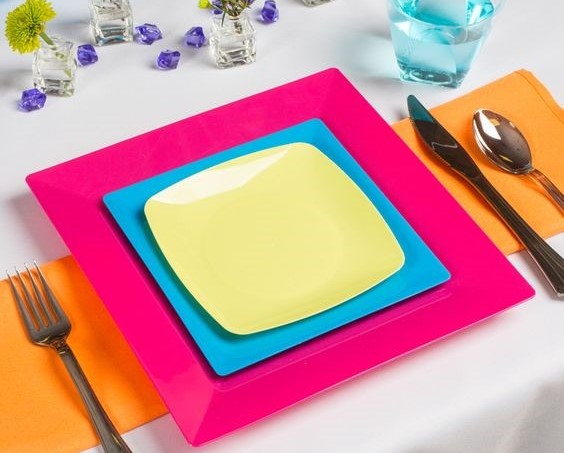 The Best Baby Gender Reveal Party Ideas
One of the most exciting parts of being pregnant is finding out whether it's a little boy or girl. It can become even more fascinating to reveal the baby's gender with friends and family.
If you are planning to share the gender of your baby with your loved ones, then these baby genders reveal party ideas that will make the show enjoyable for everyone. Read on to discover some of the genders reveal party ideas before your baby is born.
Choose an Adorable Theme
Some parents want to have fun at the gender-revealing party. A theme can make that fun go to the next level, as the themes give life to any party and make them stand out.
If you want to see some fun and enjoyable moments around you at the gender reveal party, then decorate and dress up your home with a specific theme. However, there are numerous party theme ideas, such as if you love twinkly: go for the Twinkle Twinkle Little Star theme for your next gender reveal party.
Brainstorm to come up with the creative party theme idea, or surf a bit through the internet as there are plenty of creative ideas.
Use Balloons to Share the Gender
Balloons are an element of happiness and inject excitement in the moments. Use plenty of mix size balloons to share the news of your baby. Fill up a box with balloons for the gender-revealing moment.
For more fun, add confetti in the balloons, so when the gender is being revealed the news is celebrated like a big show. Also, you can come up with more creative ideas to share the good news more excitingly.
Cut Pink & Blue Cake
Being creative is one of the easiest ways to make your party more festive. Bring pink and blue cake for your gender reveal party. Many bakeries offer cake and pancakes for gender reveal parties, or you can also make your filling at home to decorate your cake.
Apart from dessert, consider more food items for your guests at the party. Have snacks, drinks, and anything your guests would love to eat. Also, make sure to have elegant party supplies like elegant mini partyware to serve your guests appealingly.
Smarty offers the best disposable mini party supplies for parties that come in various designs and styles. Make sure to have mini plastic dinnerware to serve your guests elegantly at your party.
Keep Your Guests Entertained
Party isn't over until you haven't played the games with your guests at the party. Get the advantage of having a lot of people around you and play games to have fun moments together.
Play gender-revealing games with your guests, make them guess the gender, and the one who answers creatively wins the prize. Prepare the prizes for your guests so take interest in playing games at the party.
If your family has traditional games, you can also include them in the party and can make your guests engaged and entertained throughout the party.