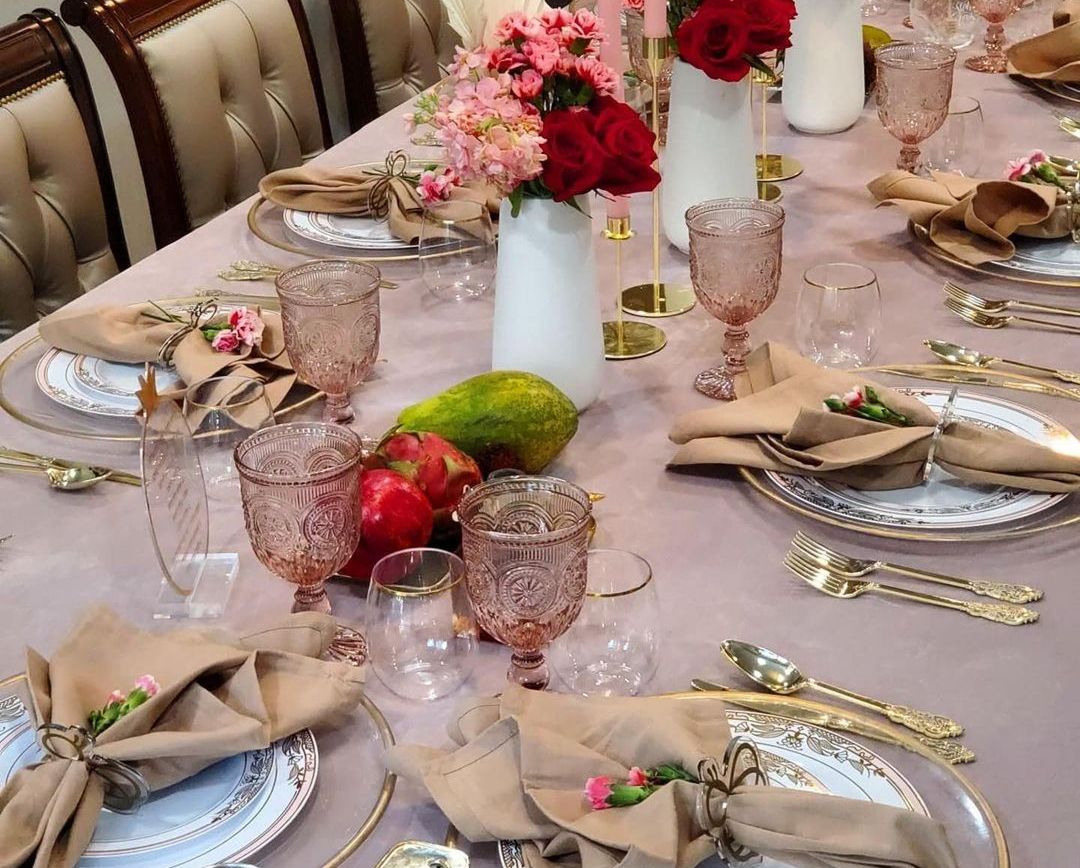 How to Throw a Housewarming Party on a Budget?
You moved into a new place, and your friends are constantly asking you to show them your house. What's a better way to do this than by throwing an exciting housewarming party? Since they had been in lockdown for so long, they must be begging to have a chance to enjoy a party. Give your friends a reason to cheer up and invite them to your new place for an exceptional housewarming party. Not only will you enjoy it with your friends but it will also provide you with a chance to meet your new neighbors.
In case you are worried because you've never thrown a housewarming party before, or you just want to do something new, we are here to solve the problem with a guide to throwing a perfect party.
Prep Your House
It's the first impression that matters! Your house must be nicely set and well put together to show your friends. You don't have to invite everyone the next moment you enter your house. Get settled first and only then make a plan for everything. Take some time, maybe three weeks, and organize everything because no one wants to see unorganized furniture and those random cardboards on the floors.
Send the Invites Early
You are going to be sending invitations to your neighbors as well, so send them earlier - so you get to know them before introducing them to your friends. Furthermore, your friends will be able to make sure that they are there for your party on the day.
Choose a Theme
There is a long list of themes that you can consider for your housewarming party. Pick a theme and decorate your home accordingly.
Give Them a Warm Welcome
You and your house should welcome the guests together, which means the ambiance of your new home should be out of the world. Your house should be a reflection of who you are as a person. From the decor to the centerpieces, everything should complement each other. Greet each guest as they arrive, so they feel valued.
Entertain them Well
Give your guests a tour of your house and keep them entertained with good music and interesting activities.
Serve Refreshing Cocktails
Serve delicious food along with some bubbly drinks to elevate the mood of your guests. Impress them with your cooking and serving skills by making roasted garlic hummus or roasted vegetables bruschetta. There is no compulsion in the drinks - make refreshing cocktails like strawberry-peach sangria or minty pineapple rum.
Serve these drinks in our fancy disposable drinkware to make the visual appeal much better. Our premium plastic drinkware collection includes disposable party glasses, goblets, champagne flutes, pitchers, tumblers, and so much more. Have a look at our products and grab your favorite ones for your housewarming party right now.
Relax and Enjoy!
In the end, remember that you have to enjoy the event as well. Don't overthink and just be genuine with your neighbors. You all will eventually get along well with each other.