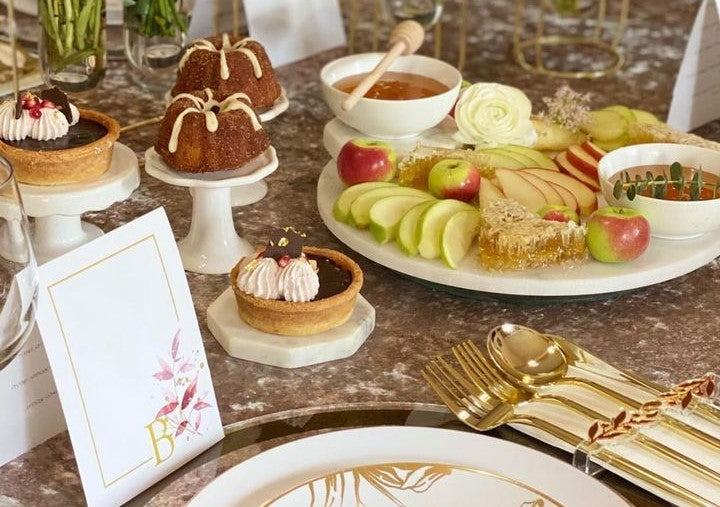 How to Host a Stress-Free Brunch Party?
Entertaining your guests can stress anyone out, but what if you could find a way to save time, energy, and money and still come out looking like a gourmet chef? Well, lucky you are, we have come up with the modern ways of hosting a stress-free brunch party without breaking a sweat. Read on to find out how to host a stress-free brunch party.
Prepare the Fod Ahead of the Party
You don't need to wake up early in the morning to spend time in the kitchen preparing dishes for the party. Else, go for the food items that can be prepared ahead of time so you won't need to worry about waking up early in the morning. 
Look for the dishes and desserts that can be made ahead of time, such as pancakes, pastries, and a lot more that you want to serve on the party table. Keep the food warm in the microwave, and when your guests arrive, serve the food on the table. 
This way, your guests would be able to enjoy a warm and fresh party menu without even knowing what happened behind the scenes. Moreover, if you don't have a microwave, use foil paper to keep the food temperature down. 
Set Up Buffet
Setting up the buffet table will keep you at ease, plus you will get the opportunity to enhance the display of everything on the table. Give your guests a choice to serve themselves by setting up a buffet. You won't need to be extra attentive as your guests will help themselves, and you can enjoy the chit-chat with your guests. 
Moreover, if you have any food item in less quantity, you can cover it under other dishes. That way, not many of your guests will be able to notice, and it will be there for the rest of the brunch. 
Set Up Everything at Night
Keeping things ahead of time will make you stress-free at the entire party. Set up everything at night, so you don't have to rush everything in the morning before the arrival of your guests. Plus, you won't give your best to the decoration if your mind isn't relaxed.
If your party is in the morning, you should prepare everything at night, like hanging decorations and setting up a tablescape. That might sound odd to you, but this is how you will stay stress-free at the party.
Get Creative with Serving Ware Settings
Settings of your serving ware can set the mood of your guests as a lovely aesthetic directly impacts the brain to release happy hormones. Get creative with serving ware settings. Serve them in style and keep your cutlery and drinkware collection organized on the table.
Make sure to label everything present on the table, so your guests won't need to guess each time they need something to eat.
To get your serving ware organized and provide a polished look, use premium plastic serving trays. To provide finishing touches to your table, elegant plastic trays are the best choice to go for. Moreover, they are disposable, so you can easily dispose of them when the party is over.