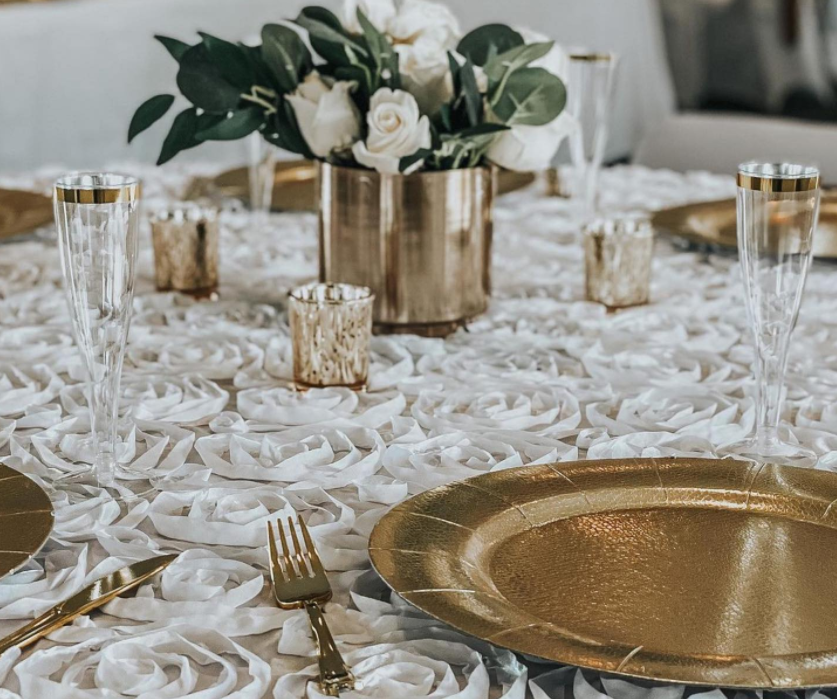 How to Put Your Wedding Dinner on a Tight Budget?
When it comes to the wedding dinner, your budget needs to be outspread, and if you are on a tight budget, you might see yourself in trouble. 
Well, not anymore. You don't need to spend thousands of dollars on your wedding dinner - instead, you can be creative with its planning and management to save your money for other wedding expenses. 
We have curated a list of ideas to help you put on your wedding dinner, even if you have a tight budget.
Budget-Friendly Food Ideas
When it comes to wedding dinners, people take help from professional catering services, but they are way too expensive. There are better and more affordable ideas that you can try out of the box, such as ordering food for wedding dinner from your favorite fancy restaurant or any restaurant that you think can cater to the needs of your guests' food. 
Ordering food from the restaurant can be cheaper than hiring a catering service. Moreover, the rates per guest can be negotiated with the restaurants. 
The more you order more they will lower the price for you. Moreover, try to keep the guests list shorter because more guests mean more mouths to feed.
Go for Seasonal Food Options
To plan a budget-friendly wedding dinner, think of buying seasonal food and flowers because they are high in supply, so their prices are lower. Moreover, their production is local, so they don't have to travel from the other side of the world.
Buying locally produced food and flowers for your wedding dinner can decrease the carbon footprint, making a win-win situation.
Avoid Extra Add-ons
Avoiding the expensive and extra add-ons on your wedding can be helpful for you. Most couples spend on add-ons to impress the guests or leave a great impression. You can save a lot by skipping such expenses and alternatively getting a special customized cake for the wedding.
You don't need to find the special tricks and tips to save money on your wedding dinner. Instead, being creative with every arrangement can make it a lot easier and cheaper for you.
Use Disposable Servingware
Renting serving ware from catering service can be expensive, as they mostly charge $10 per guest, and can even go higher in other cities.
If you are planning a wedding dinner in a hall or nearby in a park, go for our fancy disposable serving ware as they are affordable to any budget. 
During the pandemic, disposable serving wedding party supplies are most preferable as they are safe to use.
Plastic serving tableware for weddings comes in a variety of different designs, shapes, and patterns, which makes mixing and matching with the wedding theme even easier. 
Plus, they offer minimal after-party mess, meaning once the guests leave, you can collect them and throw them.
Bring the disposable serving ware at your wedding and kill the hassle of paying extra for cleaning and washing the dishes.