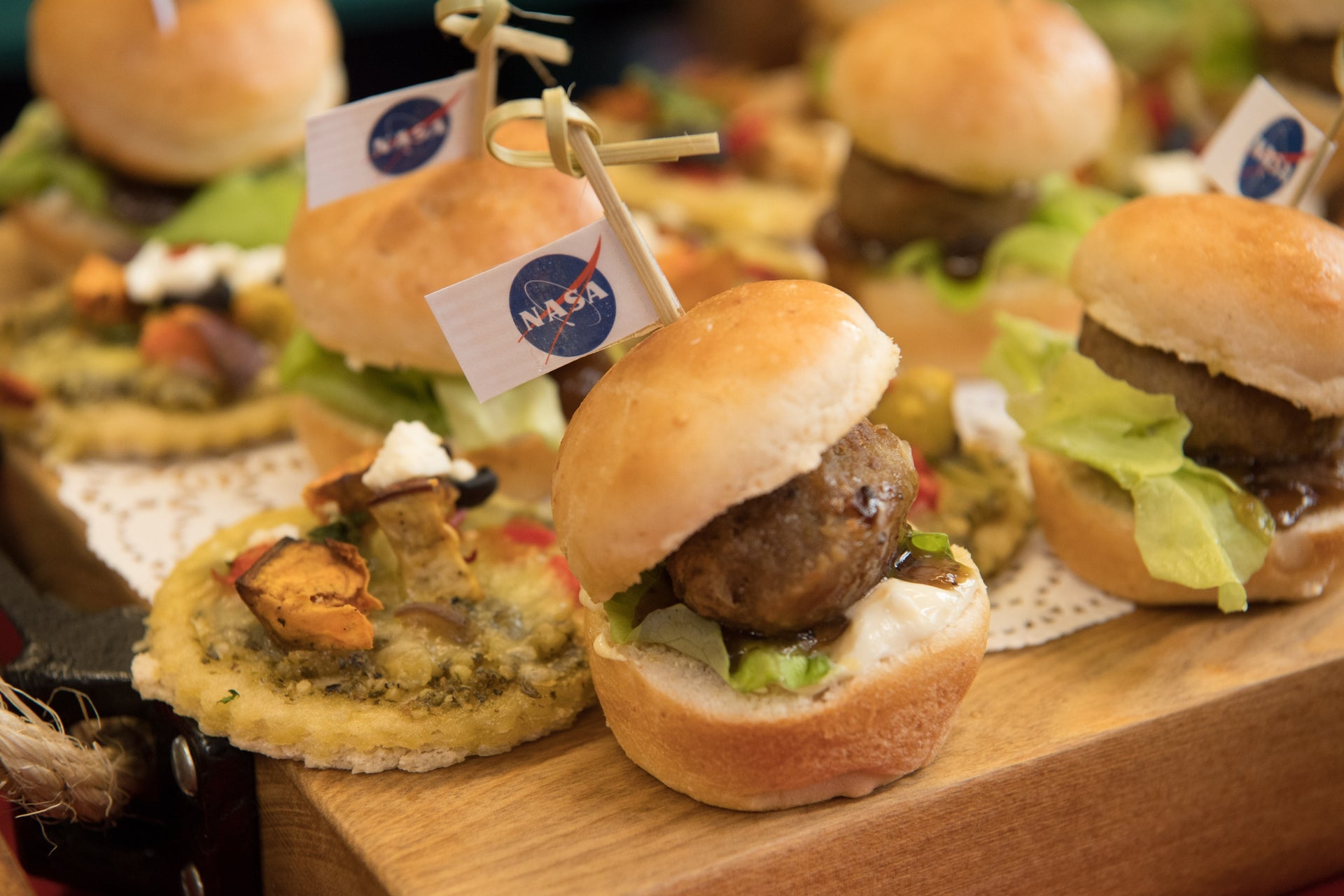 How to Host the Best-Themed Party Ever?
When it comes to celebrating your Thanksgiving party, Christmas party, birthday, or any other event, choosing a theme is the best way to make it memorable, engaging, and enjoyable. 
Undoubtedly, a great theme can transform a party from ordinary to incredibly creative, entertaining, and jaw-dropping. 
Choosing a party theme can be challenging when you invite many people because some guests adore casual events while others love glitz and glam.  
However, you need to think about selecting a party theme that fits the kind of event you are having. Once you have the vision, you will be on your way toward organizing a spectacular party. 
Be imaginative, bold, and creative. We've compiled a list of unique ideas to help you select the perfect theme for your party or event.
1. Set the Theme in Your Invitation Cards
It's essential to hint at your event's theme in the invitation without giving away too much information. For example, if your event requires a particular theme and you expect your guests to dress according to the theme, then you should mention it in the invitation cards. 
2. Consider Your and Your Guests' Interests
You must consider your interests in addition to those of your guests. Even if your guests enjoy it, you shouldn't pick a theme if you don't know what it is. For instance, if you've never read the book or watched the movie, it wouldn't make sense for you to have a Gatsby party.
You should choose a theme that you and your guests can connect with. If you select a theme that half of your guests don't know or can't relate to, your party will immediately become boring and won't be a success.
For instance, if you want to throw a Game of Thrones-themed party, you should only invite those friends who are superfans; otherwise, you will be disappointed by your guests' lack of enthusiasm.
3. Give Your Guests Planning Time
Don't trouble your guests to go for last-minute shopping. If you are having a costume party, inform your guests at least three weeks before the party so that they can make the arrangements.
4. Venue 
Make sure you choose a venue that your guests can get to easily. For example, consider whether there is car parking at the venue and if it can be easily reached by public transport. Include these details on the invitation cards if your preferred venue meets these criteria.
Your venue choice also depends on the number of guests you are expecting. If you are inviting a large number of people, you need to choose a venue that is quite spacious and can accommodate a large crowd. Of course, you would want your guests to avoid bumping into each other, so be very careful when choosing the venue.
5. Arrange the Best Dress Competition
One of the best ways to create excitement before and during the event is to encourage your guests to come in fancy dresses. To keep the party going, arrange the "best-dressed competition" and ask everyone to dress as if they were going to a movie premiere. Reward the winner in the end.
A red carpet and a photo wall can be used to set the mood for glamor photos where the winners can pose in their favorite styles. To complete the look of your party, hang a small chandelier in the center of the room to create the elegant atmosphere your party deserves.
6. Party Table
Party tables are perfect for almost any occasion, whether you are planning weddings, birthday parties, themed parties, or baby showers. You can use them to serve sweets and desserts to your guests in a way that matches the overall decor. 
You must therefore be careful with the colors, design, table linens, accessories, and other embellishments. When setting up your table, make sure that you use plasticware products instead of porcelain or ceramic tableware because they can come in handy for any type of event.
Smarty deals in all kinds of plasticware for parties which come in many colors and designs, and you can easily choose the best plasticware sets that match your party theme perfectly. Their clearance party supplies, including bowls, dinner plates, knives, and trays, are a cherry on top.
7. Offer Mouthwatering Food
Of course, any party is incomplete without tasty food and snacks. So serve your guests with pizza, green grilled cheese, cheesy bread, potato wedges, baked onion rings, sandwiches, cheese chipotle fries, and chicken grilled cheese.
You can serve them candies, chocolates, mug cakes, pastries, and Nutella magic bars for desserts.  
8. Beverages
Make sure plenty of drinks are available at your party, including mocktails in different flavors. You should set up a table with different kinds of beverages. If you want, you can hire a bartender so your guests won't have to get up to refill their drinks.
9. Seating Arrangement
The seating arrangement significantly impacts your event's mood when you are throwing a party. Make sure you have the appropriate seating arrangement, so your guests feel comfortable.
10. Add Some Entertainment
To entertain your guests, make sure that you plan some games for them. In addition, a photo booth is a great idea to add fun to your party. Photo Booth will not only keep your guests busy and entertained but also allow them to take home a memory of the night.
11. Play Energetic Music
Music acts as a thread when it comes to tying your event together. Music breathes life into any party. The right music will energize your guests and keep them on the dance floor for a long time.
If you are throwing a disco party, it's better to hire a DJ as they are very well aware of different kinds of music and beats for different events and know when to play them.