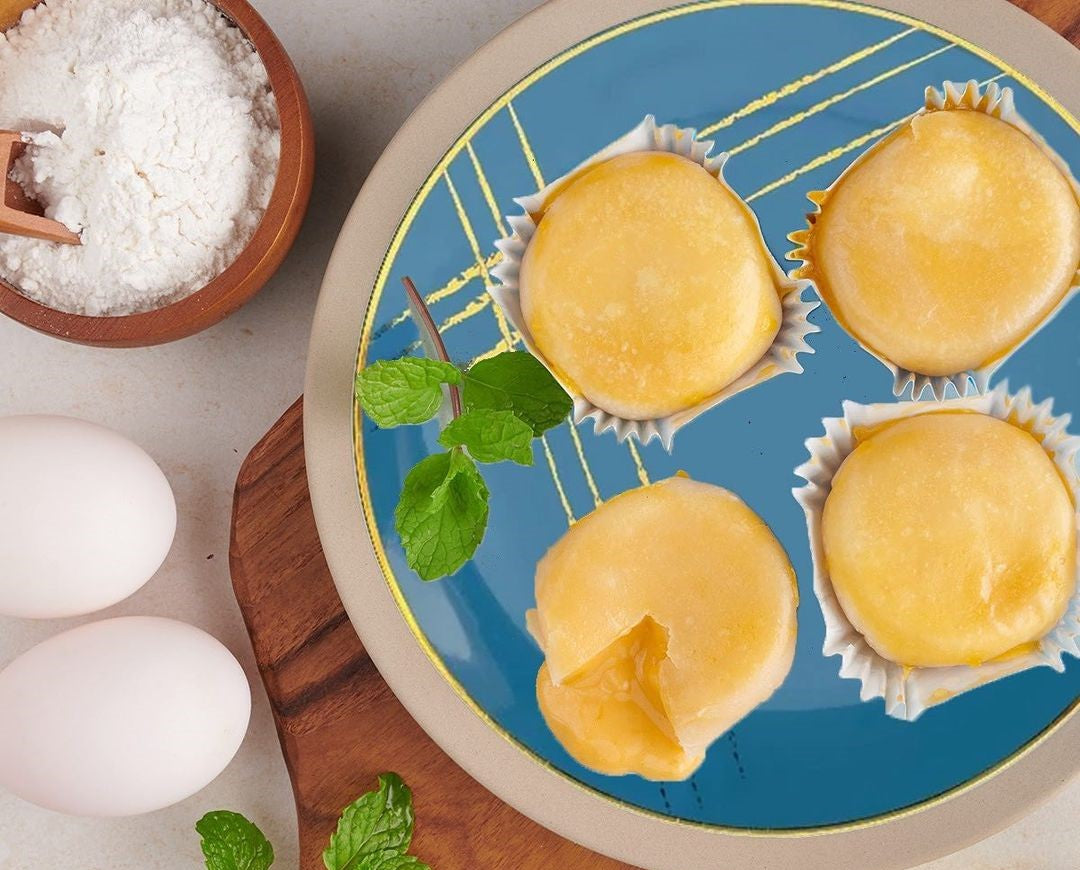 How to Cook Like a Chef?
You work hard all day, then get home to prepare dinner for yourself. It can be a daunting task for anyone, but not if you learn to cook like a chef. 
Did you ever wish to be a chef when you saw a chef chopping onions like a pro? What if you could do that in no time? Well, we have got your back to help you cook like a chef and give you some useful tips to speed up everything when you are in the kitchen.
Prepare Everything Ahead
Preparing everything before cooking is half of the battle. If you prepare everything ahead of time, you will be stress-free while cooking as you would need to mix up ingredients, stir and wait till its aroma tells you it's ready to be a part of your tablescape. 
So, prepare everything in advance and use measuring cups and spoons to be precise. This way the cooking can be simplified and meanwhile you can focus on other things in the kitchen.
Get The Right Tools for Your Kitchen
If you want to speed up everything in your home kitchen, then get the right tools for your kitchen to do so. Getting the right tools doesn't mean you need to buy high-end quality tools for a hundred dollars. Instead, get equipped with the tools you will be using frequently in the kitchen.
A Sharp Knife:

 it's one of the most important tools of any kitchen that a chef uses frequently. If your knife isn't sharp, then everything will feel sluggish in your kitchen. And, there is a saying that the sharp knife is worth its weight in gold. 
Cutting Boards:

 have designated cutting boards for vegetables, fruits, and meat, so there is no cross-contamination between them. Plus, it will help you keep your food organized and separated. 
Measuring Containers: 

having measuring cups and spoons will help you be accurate with ingredients. Precise measurements are important to cook delicious food at home like a chef.
Keep Them Clean
Don't dishes become a pile! Instead, wash them whenever you get some free time or when you are waiting for the meals to get baked or roasted. This way, you will be proactive in the kitchen and also will be able to avoid cross-contamination.
Wash mini bowls, measuring cups, and spoons immediately, so they are clean when you have to use them again. 
Moreover, plastic serving utensils can be helpful for you as they are disposable. That means you can grab a new one each time you need it. Disposable serving utensils really speed up everything in your kitchen, especially when you are hosting a large crowd at special events.
Create Cooking Diary/NoteBook
If you want to learn how to cook like a pro chef, then the smart move is creating a cooking diary, where you will have the plan of cooking for the day or week. 
In cooking schools, students are required to shape a week's cooking plan. That allows you to have a personalized diary of recipes that you can refer to again and again. So get yourself a cooking notebook and start cooking like a pro chef.