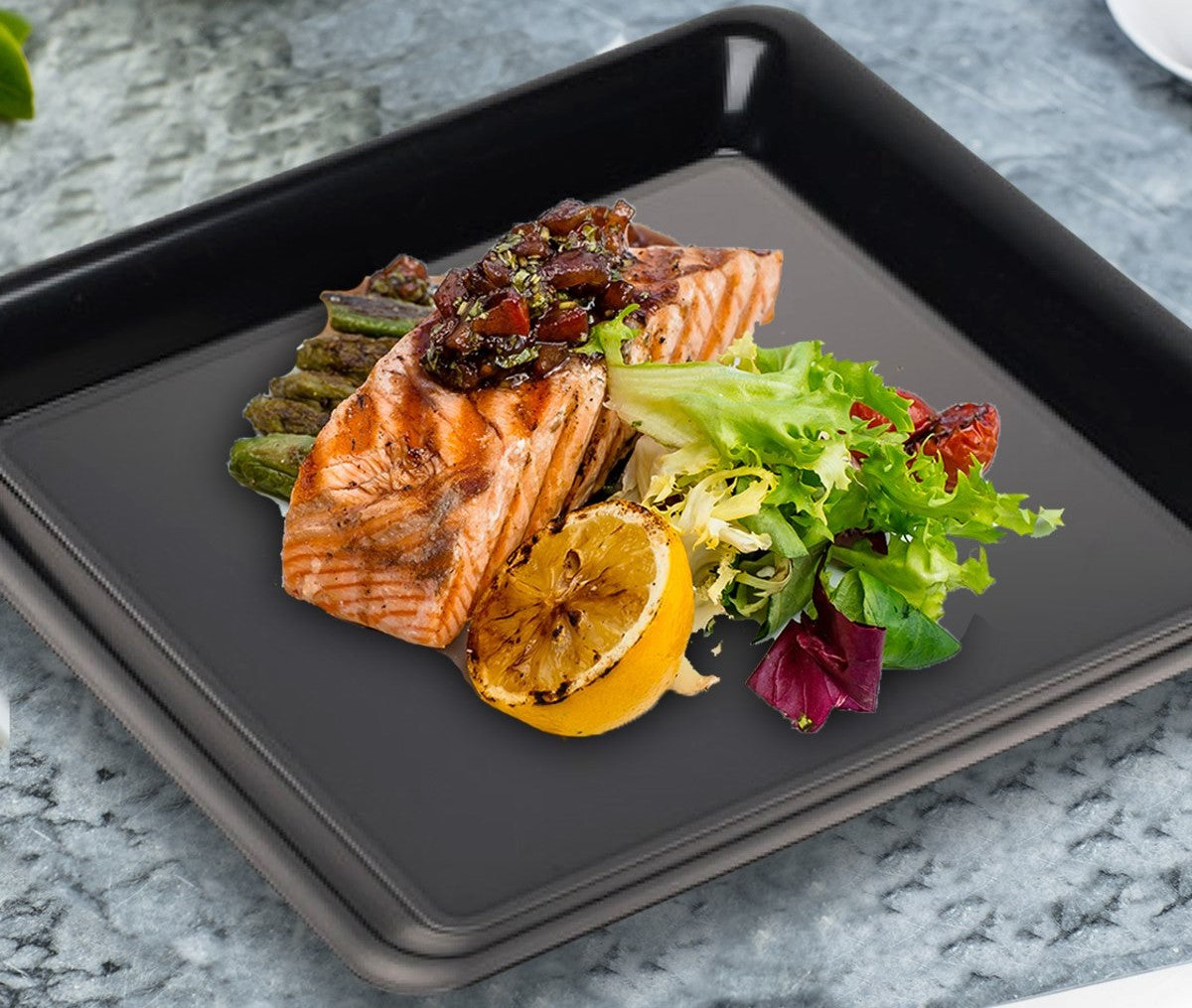 Hosting Family Get-Togethers on a Budget
As life gets busy, we start functioning like robots and eventually forget about family. Therefore, family get-togethers should generally be held up as they bring everyone close again. 
Not only does it make the bond strong, but also it's an ultimate source of fun and enjoyment. Everyone has a different story to tell at the table. But, all that enjoyment and fun party comes at a cost, and that's your real money. 
Throwing a party, feeding the guests, and arranging everything to make it look like a party isn't an easy task - it gets pretty costly. However, ways are using you can reduce the cost of family get-togethers while still enjoying them.
Stick to the end to find out how you can make your get-together budget-friendly and keep it enjoyable for everyone. 
Have Budget-Friendly Location
When arranging a family get-together, the first thing you'll need to set is a venue/location. The location/venue for the party matters a lot, and it can affect your entire budget for the event. 
If you have a long list of guests that couldn't fit inside the home, consider taking your guests outside. 
Regarding the budget-friendly venue option, your backyard should be your first priority. You won't need to pay for it for anyone; instead, you'll just need a few lawn chairs and tables. 
Moreover, public places are also the best option, like the beach, nearby parks, and picnic resorts. Taking the food to the location is a budget-friendly option. And, if the weather permits you, light up the fire to have a bonfire. 
Consider Sending Electronic Invites
Whether it's a large-scale event or a casual family union, you may want to send out the invites to your guests. Sending out the invites will give your guests time to plan their schedules accordingly.
If the guests have to travel for the reunion, consider sending them an invite a week or a month ago to plan their trip accordingly. 
Instead of sending out paper invitations, take full advantage of technology and send electronic invitations to them. Then, send the invitations using social media, either by creating a group on Facebook or individually. It will save you some money that you can spend on food. 
Talk Openly about the Budget
Even the events arranged on a smaller scale cost hundreds of dollars. So don't be afraid to talk to your family about the budget. For that, first, you'll need to decide what kind of event you imagine.
It would be much easier to talk more openly about the budget once you have decided what type of event you want. For example, is it a picnic part? A trekking trip where you would comp in the national park? 
No matter if you are in charge of planning and preparing everything, it doesn't mean you have to pay for everything. Take everyone in confidence, talk more openly about the event's budget, and let everyone contribute. 
Work on the Food Menu
The menu is a critical thing of an event that should always be planned ahead of time. However, when it comes to the food in budget-friendly family get-togethers, it's preferable to stick to homemade food choices. 
If your guest's list isn't too long, consider having everything homemade to save food costs. 
Try to minimize the event's menu and avoid serving the complete course. Instead, serve bite-sized food items, snacks, cookies, doughnuts, sweet treats, fries, and soda as a beverage. 
To go on to order food from a fancy restaurant is a great way to save time and energy, but it might upset your budget. So instead, look for restaurants that have different discount offers to go on to order the food from them.
Moreover, consider using disposable serving wares instead of renting them, as they are expensive. Instead, use the plastic-made disposable serving ware as much as you can, like the disposable plastic silverware that comes at a fraction of the cost. 
"Smarty Had a Party" offers a wide range of elegant disposable serving ware, including the fancy plastic silverware perfect for upscale parties, wedding events, and casual family get-togethers. 
Budget-Friendly Decorations
When inviting a large crowd to your place, you will have to get involved in cleaning your house to decorate it. Transform your casual-looking party place into a mesmerizing party venue for your guests by decorating it. 
You don't need to break the bank to place plenty of decorations on the party menu. Even simple decor can make a huge difference. All you need is; to get creative and play with the party supplies strategically. 
If you are hosting the guests outside in your backyard, play with the lights. They work like a charm to entirely transform the atmosphere of a place. Wrap up the trees with lights, hang the lights at the party place and use waterproof lights to enlighten the water fountain(if you have one). Coordinate the lights with the party's theme to make things stand out. 
Use a couple of flowers and a floral centerpiece to decorate the table. Don't hesitate to mix and match them; they will create a fun look and colorful display. Repurpose the party supplies you bought in the past for the holidays. 
For instance, utilize the Christmas party supplies or any other holiday to decorate the party place. And, if you are creative enough, then DIY projects are always the way to decorate the party space using your imagination. 
Be Simple With Party Favors
Party favors are usually presented to the guests to thank them for coming to the party. However, guests don't expect VIP treatment at the party. All they want is to enjoy the company, laugh, and make memories with everyone at the party. 
However, if you still prefer to give party favors, consider simple party favors. Such as making the best dish you are a pro at and giving it to your guests as a party favor. Send them a thank you message to appreciate their time and the party picture.