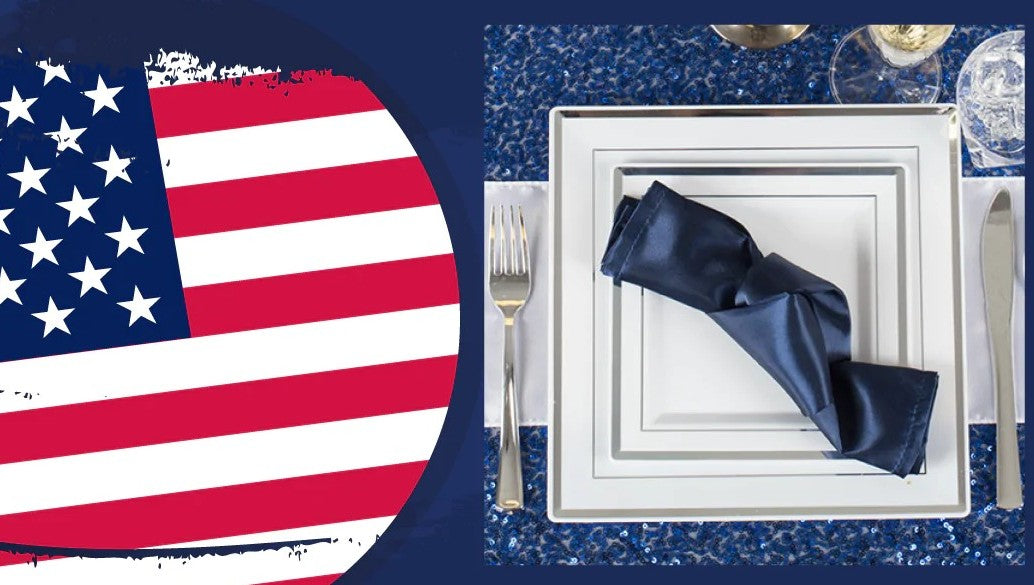 Fun and Inspiring Ways to Celebrate MLK Day
Martin Luther King Jr. Day is a Federal holiday held on the third Monday of January. It celebrates the life and achievements of Dr. King, an influential American civil rights leader who fought for racial equality in the United States during the 1960s. He led a non-violent protest against segregation laws that banned African Americans from using public transportation, including buses and trains. Dr. King also spoke out against racial prejudice throughout his career as a minister, activist, and politician, inspiring people worldwide with his message of hope and peace.
Martin Luther King Biography
Martin Luther King was born in Atlanta, Georgia, on 15th January 1929, where he spent his early childhood years before moving with his family to Alabama during the Great Depression era. Dr. King became interested in Christianity during this time because he believed that all people were created equal regardless of race or religion - this concept became known as 'humanitarianism.' In 1948 he graduated from Morehouse College at age 20, then went on to attend Crozer Theological Seminary, where he met Coretta Scott, whom he married three years later (1953). 
How to Celebrate MLK Day?
Today people celebrate MLK Day in many different ways, including community service projects to honor his legacy of helping others and promoting peace and understanding between races. Some companies give their employees time off work so they can volunteer; others close completely so workers can spend more time at home with family or friends celebrating Martin Luther King Jr.'s birthday (15th January).
Today is also a day for giving thanks—and there are plenty of ways to do it! Celebrate by volunteering at a local food bank or homeless shelter, donating money or supplies such as coats, hats, and scarves to those in need, or simply spending quality time with loved ones.
Since this day marks both the birth and death of Dr. King, find ways to keep his legacy alive by participating in community service projects or spending time with loved ones celebrating his birthday!
Getting kids excited about a day that's all about being thankful for what we have can be challenging. But when you teach them about MLK Day, it'll be easier for them to understand why they should celebrate it.
There are also plenty of opportunities for you to get involved while celebrating as well! You can go out into your community and volunteer your time at local events hosted by your favorite charities or organizations. Most importantly, remember that every little bit helps when it comes down to impacting others' lives!
Make a Martin Luther King Day Playlist
The Martin Luther King Jr. holiday is a time to reflect on the life and legacy of one of America's most outstanding leaders. But it's also an excellent opportunity to get in on the annual tradition of making a celebratory playlist for the occasion.
Whether you're looking for music that celebrates the civil rights movement or something more modern, these are the songs we recommend adding to your playlist.
"I Have A Dream" - Mahalia Jackson

"We Shall Overcome" - Pete Seeger

"A Change Is Gonna Come" - Sam Cooke

"One Love / People Get Ready" - Bob Marley & The Wailers
Food Ideas for MLK Day
Martin Luther King Day is a day for celebrating the life and legacy of Dr. Martin Luther King, Jr. In honor of this important holiday, we've put together some fun food ideas for an Amazing MLK Day party!
Make a delicious dish inspired by West African or Caribbean cuisine.

Serve up some sweet potato fries. This classic side can be made from scratch or purchased at the grocery store in ready-to-bake packages (just add oil!). 

Make your own cream cheese frosting! It's easy to do by mixing together 8oz softened cream cheese with 1 cup powdered sugar until smooth and creamy.

Make some delicious homemade pizza or tacos for dinner tonight! Make sure that you include a vegetable on top of your pizza or taco so that you're eating healthfully while also celebrating diversity and unity.

Go online and look up some recipes for fun ethnic foods like Ethiopian injera bread or Jamaican jerk chicken. Try making one of those recipes on Martin Luther King Jr.'s birthday — it will be an exciting way to learn more about other cultures while also honoring Dr. King's legacy!
Refreshing Drinks Ideas for MLK Day
There are many refreshing drink ideas for MLK Day. Below are some of them:
Alcoholic Drinks - These include alcoholic cocktails such as margaritas, mojitos, and daiquiris. You can also make hot toddies with rum or whiskey. Non-alcoholic cocktail drinks include iced tea, lemonade, and lemon-lime sodas.

Non-alcoholic Drinks - An easy recipe is mixing watermelon juice with orange juice or pineapple juice (1/2 cup of each). Mix in some mint leaves for taste and add ice cubes before serving it chilled over the rocks in a tall glass.

Healthy Drinks - For healthy beverages that you can make on this special day, try making smoothies by adding different fruits or vegetables into the blender along with yogurt or milk until you have reached your desired consistency!
Arrange a Themed Party Tablescape
A themed party is always a great way to get the conversation started, and Martin Luther King Day is no exception. There are many different ways you can go with this, but one idea could be to use white tablecloths and decorate them with MLK Day-themed items like red, white, and blue napkins or balloons. 
You could also use red, white, and blue tableware like disposable plates or plastic cups. Disposable plastic dinnerware is the perfect solution for parties and celebrations. These items are easy to clean up, affordable, and made from recycled materials. Durability is also a significant benefit of these products as they can be used over and over again without breaking down or degrading in quality. Many styles and colors are available at the amazing Smarty Had A Party store to help you find exactly what your party needs!
Finally, you can center your dining table around an MLK Day centerpiece that also has these colors!
MLK Day Party Activities for the Family
If you have the day off, enjoy it! Go out and do something fun or relaxing. You can also plan to do something with your family and friends.

If you are stuck at work, look up some funny quotes from Martin Luther King Jr. or just relax in your chair and play a game on your phone.

Go to a museum, play with your kids, or meet up with friends for MLK Day activities.

Have a party with friends and family on Martin Luther King Day! You could even have a potluck dinner if you want to get fancy about it!

Going out somewhere and eating together like any other day of the week would be fine too!

If you want to learn more about Martin Luther King Jr. and his life, check out one of the many books available on him. You could also watch a film about his achievements or listen to music inspired by them.