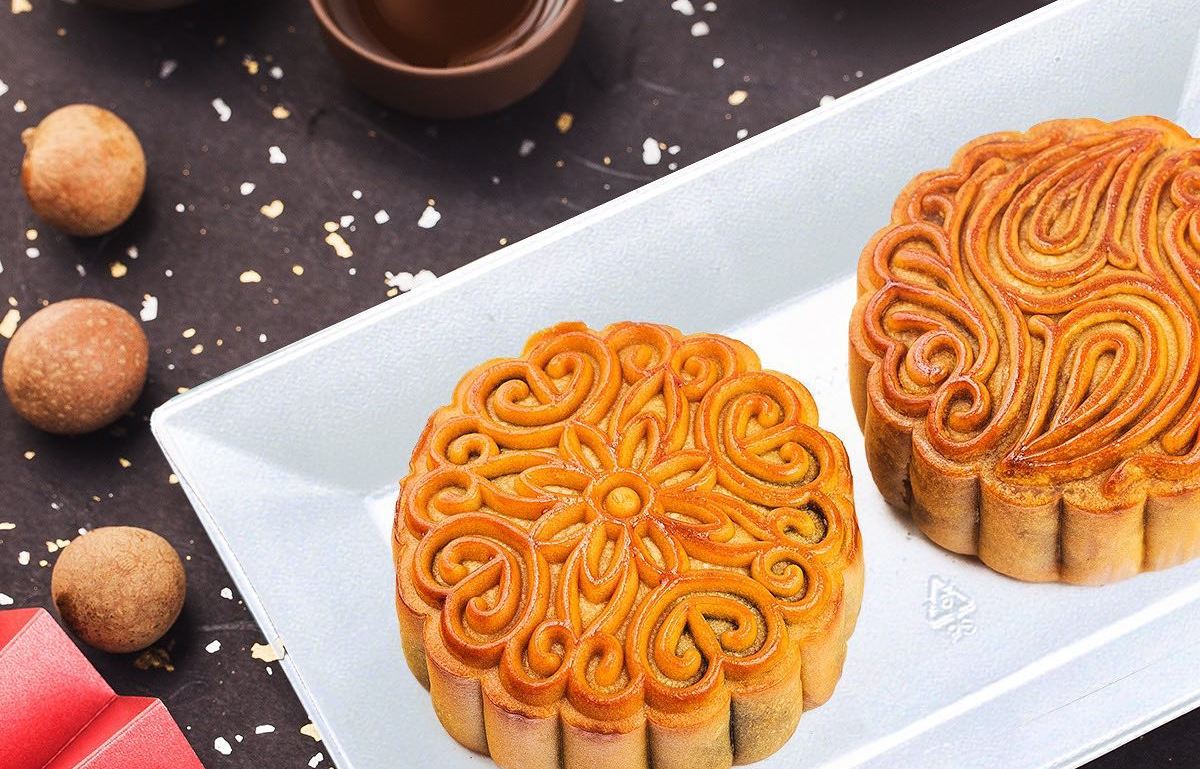 Fall Crafts, Decorations & Party Supplies
Fall is everyone's favorite season, as we all cherish the beauty of the orange color. So in this, wouldn't it be great to have some chic fall crafts and decorations along with party supplies at hand so that you can rejoice this season with all your might?
Let's explore some quick fall decoration ideas which will be enough to make your season spectacular. 
Pumpkin House
Many animals, like cats and dogs, often live beneath a car when it's freezing, and when the car drivers start the car, they don't get enough time to run. 
This is why there is a need to have a small house for these animals, and what could be better than making a pumpkin house for them? If you have a cat or dog, they will fall for you after seeing the pumpkin you make. 
Take a cardboard and cut it into the shape of a pumpkin. Add cotton balls or a decent rug inside.
Leaves Decor
Nothing represents autumn better than the rusting leaves. There are many ways that you can play with the rusting or dried leaves and give life to something dead otherwise. 
You can wash them, but you can't wash them. Set them on a crystal plate and add hot glue to them. Keep putting the leaves on top of each other, fixing them with the hot glue, and repeating. 
Once you have the desired design, you can take them out. Let that dry in the sunlight and take it out after drying. You will see a beautiful pattern made out of those leaves. Use it as a decoration piece on your shelf or study table. 
Wood Blocks 
You can also carve some beautiful fall quotes or the word "fall" inscribed on them. If you want to customize a design, feel free to print some designs of your choice in the form of stickers. Paste them and start carving while tracing the lines and shapes. 
Using paints is yet another marvelous idea to make your wooden frames and blocks look prettier. Finally, take the Jude wires and attach the boxes to be hung on the wall. 
Fall-Themed Jars
For this unique craft, you need crystal jars holding some beautiful tiny things inside. For example, you can use the glass jar of your jam after it is finished, take out the pot and wash it properly so that no residue is left. 
Add some lovely small pumpkins etc., inside the jar. You can also fill it with glitter etc. Once it's according to your liking, place it where it will look the best.
You can also add some cozy small ornaments like a tiny globe, study material, etc., so that it looks beautiful on your study table. 
Hello, Fall Cushions
Make your bedroom look beautiful with fall-themes customized cushions. For example, you can have orange-colored pillows with something like "hello fall" written on them. 
If you want to customize them, you can simply take a needle and thread and start writing on the cushion cover yourself. You can use multiple puns related to autumn or anything you choose. 
Once you are done with creating your personalized cushion cover, feel free to use it in a passing pillow game while partying, etc. 
Disposable Party Supplies
Once fall starts, everyone is seen partying here and there. Getting plastic party supplies before you even think of throwing a party is wise.
There's a reason we root for disposable dinnerware - it saves you money, time, and energy. However, there is fancy plastic tableware for parties that should be present in your cupboard. Every season has distinct party supplies, just like autumn party supplies, which you should buy as soon as possible. 
Disposable plastic partyware is the best because it has a rare chance of breaking and is extremely easy on the wallet. You don't have to pay a hefty amount for a glass, and you can save money to get more party supplies. 
Candles
Candles are a must in fall and especially the scented ones. You can place your candle on the button of wine glasses. 
Another excellent way is to take the glasses which have room for candles to stand. The candles that fit inside the glasses give an elite look, just what your party needs. 
And finally, you can melt ordinary candles, add the fragrances of your preference and then place them in several molds. Don't forget to add the thread in it because otherwise, you have lovely candles that you cannot use. 
Table 
Centerpieces
You can take a giant pumpkin, carve it into a smiling face with some excellent words written all over it, and use it as a centerpiece. Another epic centerpiece that always works for fall is a giant leaf bowl with lots of sweets and treats.
One of the significant pieces of decoration that you must have if you are throwing a fall party is elegant centerpieces. Centerpieces on each table define the table. 
Fairy Lights
You can also get fairy lights to illuminate your lights and make your parties look crazy good. Unfortunately, not everyone knows the importance of fairy lights, so having them and making everyone understand what they are missing out on is essential.
Make your house look better with pumpkin carvings and leaves decor to have a fall-ish vibe. Wooden blocks will elevate your room, while your cushions will come in handy when guests sit back and watch movies. Disposable party supplies will help you look more managed, and candles and Fairy lights can bring your peace and calm. 
For your autumn party, get elegant disposable plasticware for everyone coming so that they get to have the most fun. All collections on our website have amazing partyware that you must get. If you do not have much money right now, then we have a perfect sale for you to check out and order the items you need at cheaper costs right now!!!