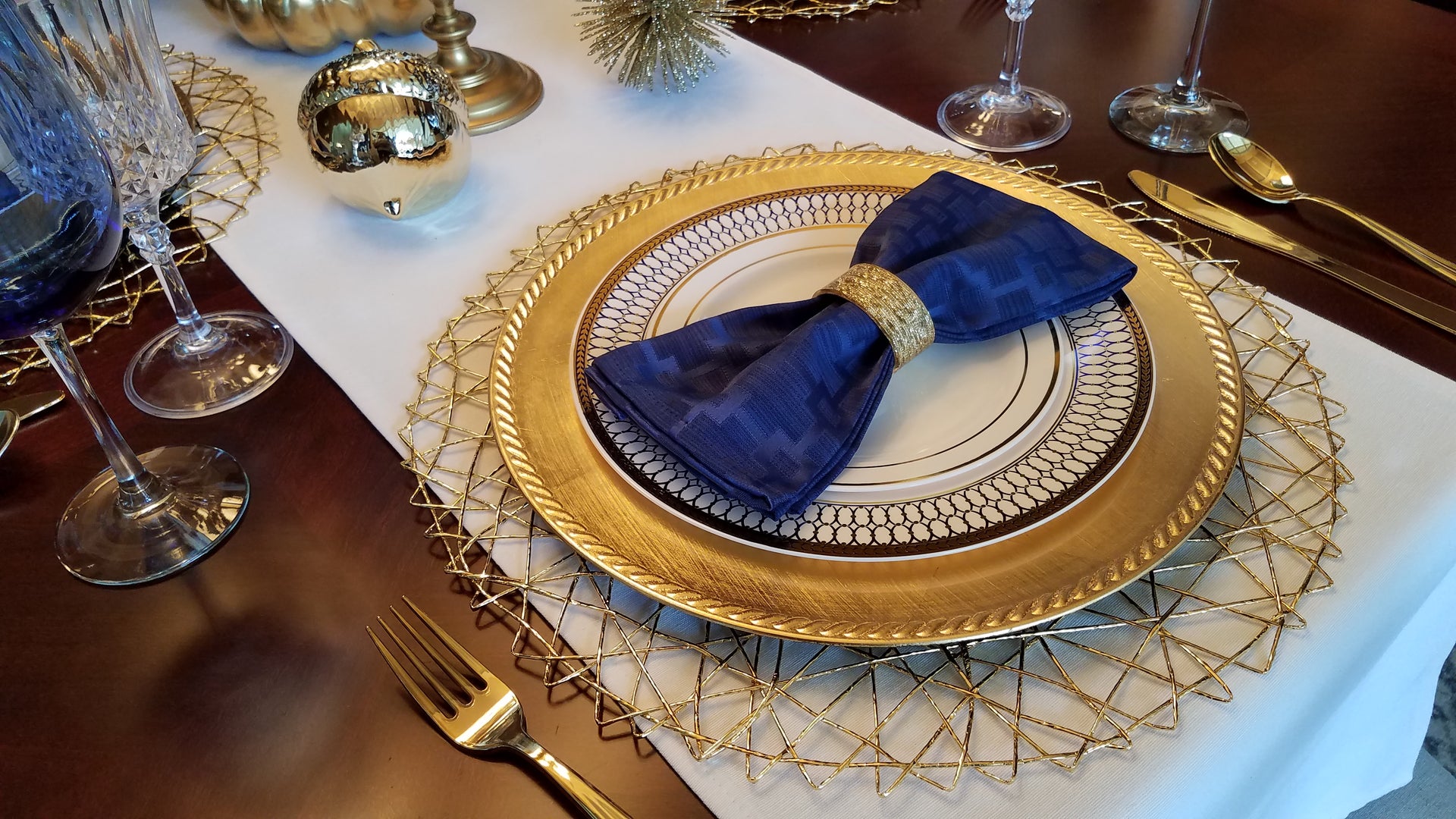 A Party Planning Checklist to Guide Every Party
An event cannot be thrown successfully if not properly organized. Therefore, you must start working towards it at least a week earlier. Here is a complete, step-by-step guide to throwing a successful party. 
Mark the Calendar
The first step of party planning is deciding which day you will throw the event. This should be done at least a month before the event so you can plan accordingly.
Pick a Suitable Theme
Choosing a party theme makes things much easier for you, and you'll enjoy the event. You can find a lot of these ideas on our website.
Write Down the Guests List
Take paper and a pen and think of all the people you want to invite to your party. Then, make an appropriate list because you don't want to miss out on anyone.
The primary must always be the guest list, not just an approximate number of people. Sometimes it is only after the list has been compiled that we can notice if we will invite some people who may not like each other too much. Of course, that is your party, and you are expected to behave politely and leave quarrels aside, but it happens that this is not the case at all.
You will feel much safer if you know in advance, so if you have not already thought of a location, you can also look for one that will allow the distance between those people. However, even if you know everything very well and believe there will be no problems, it is enough to enable the arrival of someone of your choice, and the possibility of possible disagreements increases with the number itself. 
Remember, many phenomenal parties failed precisely because of the guests who were not invited directly by the hosts. But that's nothing that one list can't sort out.
Know Your Budget
Knowing your budget helps you create a whole spending plan. You will know where to spend more and what not to purchase.
Decide a Venue
Since any planning depends almost entirely on the chosen location, don't waste time organizing other things until you decide on one. For example, maybe you opt for one that covers music, drinks, snacks, and photographers, so you won't need any of that, maybe one in the open space for which time will be the main factor, and perhaps you like the one that has limited space for a small number of people. Then, when you finish the list, dedicate yourself to searching for the ideal venue because it depends most on it.
Decide on Food
Write down the menu. Think of your guests and their preferences - you might also want to include both vegan and non-vegan options for the guests. But don't outdo yourself. It is better to keep the number of dishes less.
Take Inspirations from Somewhere
It's time to scroll through Pinterest for some time and see how to decorate the area according to the theme.
Order the Supplies
A couple of weeks before the event, order all the supplies that you will need. From plastic party dinnerware to decor stuff, make sure you have it.
Have Enough Seats
Create a seating plan according to the number of guests invited.
The DIY Projects
A week before, complete all the DIY decoration projects.
Send the Invitations
You should send the guests an invitation 15 days before the event to see if they can come.
The invitation should contain details of why the reception is being arranged, the place, date and time of the event, sometimes what kind of suit should be worn, then the number of people invited and a request for a response within a certain period.
You can design them according to the theme of the party, the season, or another way. There are so many different ideas. Just let your imagination do his work.
Decorate Like a Pro!
Decorate your place the day before and set the tables with the most elegant plastic glasses and disposable paper napkins.
Visualize the Event
After you are done decorating, think about how you want your event to go and then have a look at the place to see if things are the same way or not.
Good Music for an Even Better Atmosphere
Music used to be at the top of the list, but today, with so many options, people can relax. DJs have ready lists that they can correct in agreement with you. Choosing a band can complicate things, just like if you make your music. Go early in search of the perfect band and take care of the recommendations, and you can't go wrong with the list once you make a guest list. You will create the best combination by comparing their preferences with your taste. Just don't forget that everyone needs a slight break from time to time.
Welcome Your Guests with a Smile
On the event day, welcome the guests well-dressed and cheerfully.
The entire atmosphere will depend on your mood and smile at the entrance to your home. But, of course, no one likes to be greeted by a frowning and sullen face!
Sit Back and Enjoy the Moment
You have done a lot of work in the past month. Now is the time for you to relax and enjoy your event.
For which you will undoubtedly have time if you have followed our list and done everything correctly. In the end, this is your party, and you are the host, and you deserve to enjoy the praise and satisfaction of your guests.
After-Party Cleanup is a Cinch with Smarty!
There will be a lot of dishes for you to wash after the party. With our disposable party dinnerware sets, this is no big deal. Our disposable plastic serving ware, plastic party plates, and plastic cutlery sets can be thrown in a recycle bin after use. They have been made with BPA-free plastic to decrease your carbon footprint.