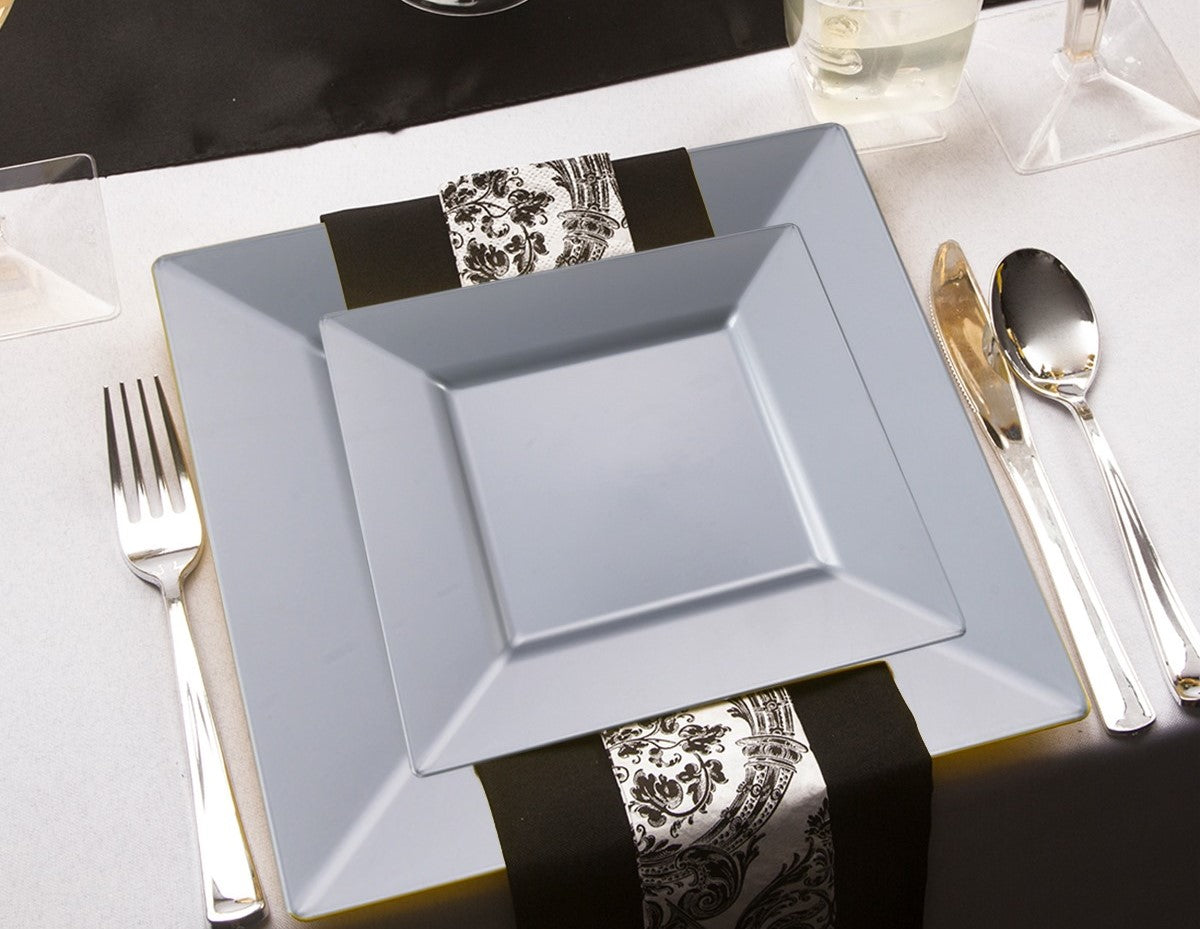 7 Tips for Throwing a Last-Minute Party
When it comes to throwing a party, it's a stressful job, even if you are prepared in advance. And, when it comes to throwing a last-minute event when you haven't prepared in advance, then it can be the next level of stress for you. 
However, there's always a better way to do things. Similarly, there are better ways to make your last-minute party an epic one full of fun and enjoyment for everyone. You can throw a fantastic party by focusing on a few essential things.
Don't fret about it if you haven't prepared for your next party, even if a few hours remain. We have curated a list of valuable tips to help you throw a last-minute party without hassle and stress. 
1 - Send out Electronic Invitations
Social media has become a vast platform to interact with people residing far away from you. If there isn't much time remaining to create attractive and thoughtful invitation cards, send out the invitations to your people on social media.
If all of your friends are connected with you on social media accounts, it's much easier to send out the invitations and save time for other party arrangements. You can make it even easier to invite the guests by creating a Whatsapp or Facebook group. 
Facebook has also introduced an option that you can use to create an event and find out who's interesting in coming. Take full advantage of technology to make things hassle-free and less time-consuming. 
2 - Clean up Your Place
One of the essential things to consider while preparing for the party is the clean-up, so your house isn't an organized mess for your guests. Grab all your cleaning tools if you are throwing a last-minute party and haven't prepared a little bit about it. 
Focus on cleaning the rooms and spaces where your guests would visit or come and shut all other doors. Ask your best friend or family member to help you speed up the cleaning up of your house. 
First, grab the laundry basket to collect all the unnecessary things that aren't placed where they should be. Put them back where they belong or throw them in your bedroom closet or storeroom if the clock is ticking hard on you.
3 - Let the Decorations be Simple
When it comes to party decorations, you don't need to spend much money on them. Instead, when the clock is ticking on you, invest in some good quality party decor and let it be simple yet elegant party decor. 
Start digging your cupboards for elegant vases, balloons, strings, lights, and everything you can add to your party. Then, follow up the theme to make the decor even easier. For instance, consider a patriotic theme if you are throwing a memorial day party or a labor day party. 
For the tablescape, just grab the elegant vases, a bunch of flowers, a fancy tablecloth, and pretty napkins. Use the vases and flowers creatively to make the centerpiece for your tablescape. Don't use tons of party decor, as it would make the party space stuffy and overwhelming.
4 - Ready-Made Food 
Food is a necessary part of any party; without it, it wouldn't be a party. However, preparing the food is also a time-consuming activity and if you are too late to prepare the food, think about the dishes that require too much to make. 
Let the main courses be simple and distribute the kitchen work with your friends to make side dishes. If you want to cut the cooking time, ordering the food from your favorite fancy restaurant is also a great way to have fun. 
You couldn't go wrong by ordering the pizza, as it's budget-friendly, cuts the cooking time, and eliminates the serving hassle. Also, there are plenty of pizza options for veggies and non-veggies.
5 - Play Music
If you haven't done your best with your party decorations, don't worry, the music can cover that part for you. Music is a great way to add aesthetics and spread good vibes in the party atmosphere. 
Play some good music at your party according to your party theme. And, if you aren't good at creating a party music playlist, take advantage of the online platforms. Spotify and Youtube are great platforms to find good party music of any type. You can also google up to find the playlist according to your party theme. 
6- Use Disposable Serving
A last-minute party is all about putting everything together that you have got and getting the most out of it at the very last moment. However, the party preparations aren't stressful like the after-party mess is.
Kill the hassle of cleaning up a pile of dishes at the end of the party by using disposable serving wares. They are inexpensive and a great alternative to consider if you need to rent the plates. 
It's impossible to rent out the plates at the last minute before the party begins, but you can get the disposable party supplies in no time. You can get disposable plastic tableware sets from the dollar store or the online store Smarty Had a Party. 
We have a great variety of disposable plasticware that includes everything your guests would need at the party. Bonus is; that all our plasticware for parties is disposable. 
7 - Entertainment
After all the stressful days of party preparations, make sure to have your favorite games ready at the party to enjoy and relax. We often get stressed about the little things our guests don't even notice. 
Let your guests' party mood turn on by making them play different games you have arranged for them. But, again, consider the party type and your guests' tastes while choosing the fun for your party. 
Look online for different game ideas and choose what suits your party and your guests. You can also print the various games to have games ready at the last minute.