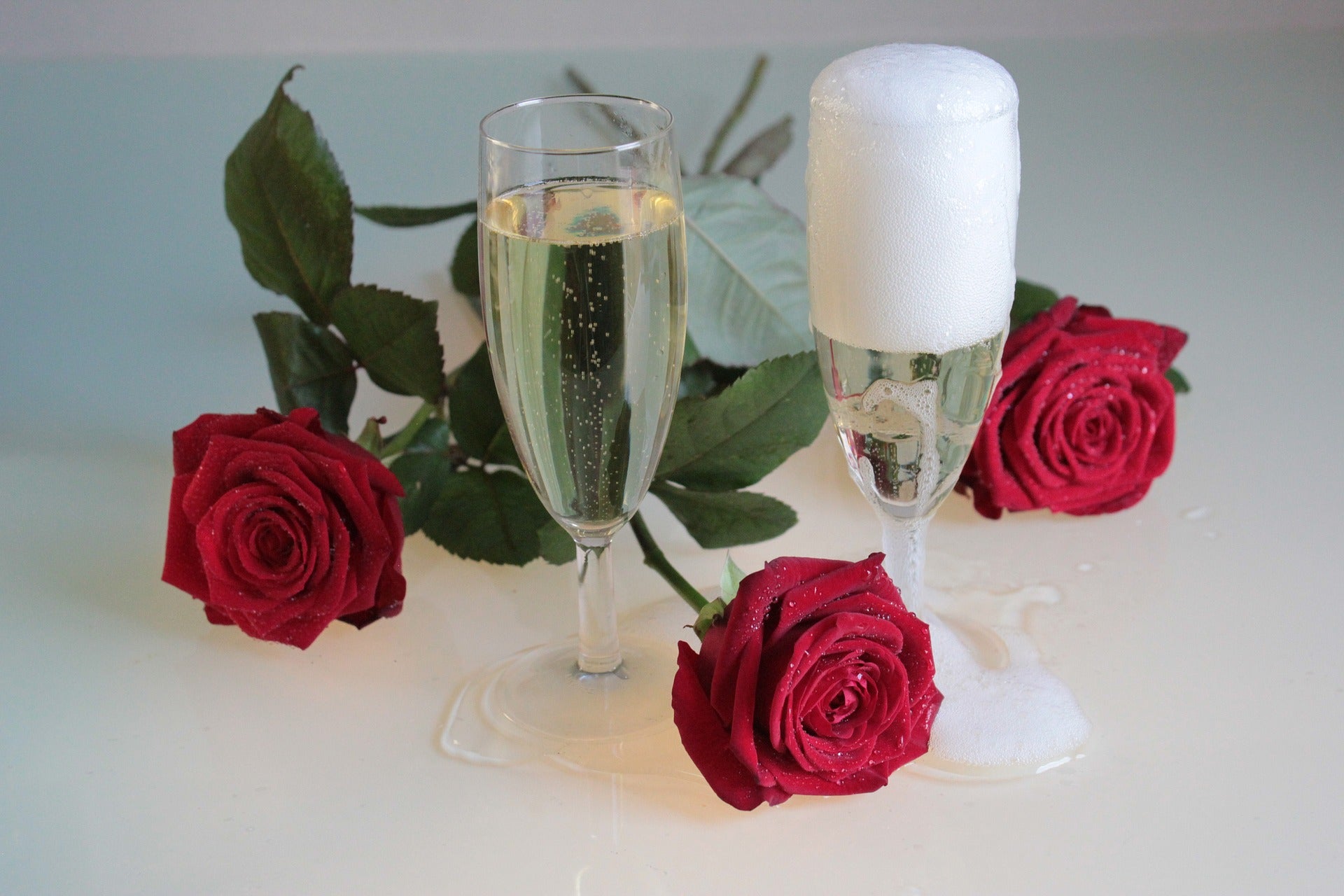 The Best Disposable Drinkware for Your Next Celebration
When you are celebrating an event, you need appropriate tools, food, and decoration, and they are a must-have, but a drinkware collection is essential. A perfect drinkware collection is as essential as your party decor. The best drinkware collection will enable you to have different glassware for every type of drink.
Like, you wouldn't serve beer in champagne flutes at the upscale party of your office colleagues. We have curated a list of the best disposable drinkware collections to help you serve rightly at your next party. 
Clear Champagne Flutes
Are you the person who likes to party hard and serve drinks throughout the party? Clear champagne flutes are the best drinkware collection you will ever get for your formal parties as they are sleek. 
Your guests will be amazed at their style as these adorable champagne flutes add a wow factor to your table. Moreover, the slim stem of the flutes provides finishing touches to its style and design that add extra beauty to its profile. 
Crystal Cut Wine Glasses
Whether it's a party, celebration, or a family dinner, one thing is certain; wine glasses are essential to have. Our crystal-cut wine glasses are pieces of art that will not only add glamor to your drink but will also enhance its texture.
Its unique and stylish design makes it the perfect fit for formal events. Bring these adorable wine glasses to your table on your date and enhance your drinking experience. Moreover, they are disposable, so you won't need to spend your precious time cleaning and washing them. 
No need to spend a hefty amount on buying fancy glassware, these elegant disposable glasses with their high-quality material will make it easy to impress your guests. 
Elegant Stemless Wine Glasses
No worries if you don't like holding the stem of the wine glass, here comes the stemless wine glasses for you to elevate your serving style with its oval shape. They are the perfect choice for serving wine, and cocktails on special occasions; weddings, upscale parties, birthday parties, and a lot more. 
And when it comes to its price tag, these adorable and elegant stemless wine glasses are affordable to any budget. They are made of high-quality BPA-approved material, meaning your guests won't be able to spot the difference if they are glass-made or not. 
Crystal Clear Party Cups
Suppose you are going to a picnic party with your friends or a family and you need to carry the drinkware set to serve drinks. What would be your choice? Chances are you will consider the plastic build disposable drinkware collection that caters to your serving needs with its simple yet elegant design. 
Crystal clear party cups are the perfect choice for you to carry to your picnic party, even if you have to travel for miles. Their high-quality material allows you to carry them in your car's trunk without the hassle of destroying them on a bumpy road trip. 
Moreover, if you don't like fancy or want casual glasses for your daily use, then consider this drinkware collection that comes at a fraction of the cost. 
We have a "Smarty Had A Party" online superstore that offers a wide range of fancy plastic drinkware collections. Look around and get the best drinkware collection for the everyday needs of parties and other special occasions.