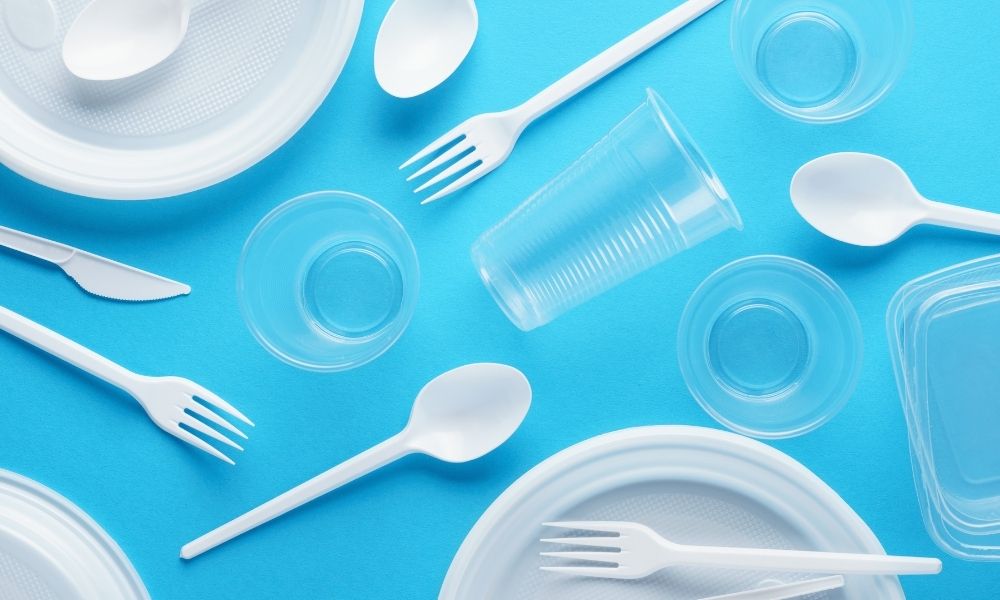 Reusable vs. Disposable Dinnerware: The Differences
In planning your next event, you must consider how you'll be serving your guests their meals and drinks. Is this a highly informal gathering where you can get by with whatever's in your cupboard, or is this the kind of event where you'll have to spring for a fresh set of plates? If this is your very first dinner party and you're planning to be a mainstay on the dinner party circuit, maybe it's the right time to invest in a fine dinnerware set that will last for years to come. But maybe you don't want to commit to a single set. Maybe you don't trust yourself not to break a few dishes along the way. Perhaps you just can't see yourself hand-washing delicate plates. That's where disposable alternatives come in. Here are some of the differences between reusable and disposable dinnerware so you can determine what's right for you and your events.
Storage and Presentation
If you invest in reusable fine dinnerware, part of their job is to look good year-round. You'll also want a china cabinet in your dining room to display your dinnerware when it's not in use. After all, there's no sense in spending money on fine porcelain just to stow it away in a cabinet. With disposable plasticware, there's no reason to make it part of your interior design. However, you can customize each set to the proper occasion, so it becomes as much a part of the party décor as your decorations.
Shatter-Proof Solutions
One of the biggest perils of reusable dinnerware at an event is that someone may break a very delicate and very expensive plate. Despite being designed for one-time use, disposable options are built to last—you'd have to work very hard to break a plastic plate or cup. If there's an accident, you may have to clean up spills, but you won't have to clean up shattered ceramic, and you won't be out an expensive plate.
Disposable Can Mean Sustainable
Your first impulse regarding disposable dinnerware may be to recoil at the wastefulness of such a proposition. After all, why use a plate once when you can use it thousands of times? But this doesn't account for the many green options in disposable dinnerware. Palm leaves that have been fashioned into cups, bowls, and plates are as aesthetically pleasing as they are functional, with the added benefit of biodegradability. In choosing these single-use palm products, you won't need to expend water and energy to clean these dishes, which means one fewer dishwasher cycle and a little less greywater to filter and reclaim.
Short-Term and Long-Term Cost
When comparing reusable versus disposable dinnerware, the differences in cost may stand out. A dinnerware set that's fit for a fine party can seem prohibitively pricey, and the thought of paying for single-use dinnerware for each party can seem like it may add up. If you're not ready to commit to fine china, disposable options on an a la carte basis may be the better bet. And with the wealth of options for each occasion, each new set will always be a perfect fit.