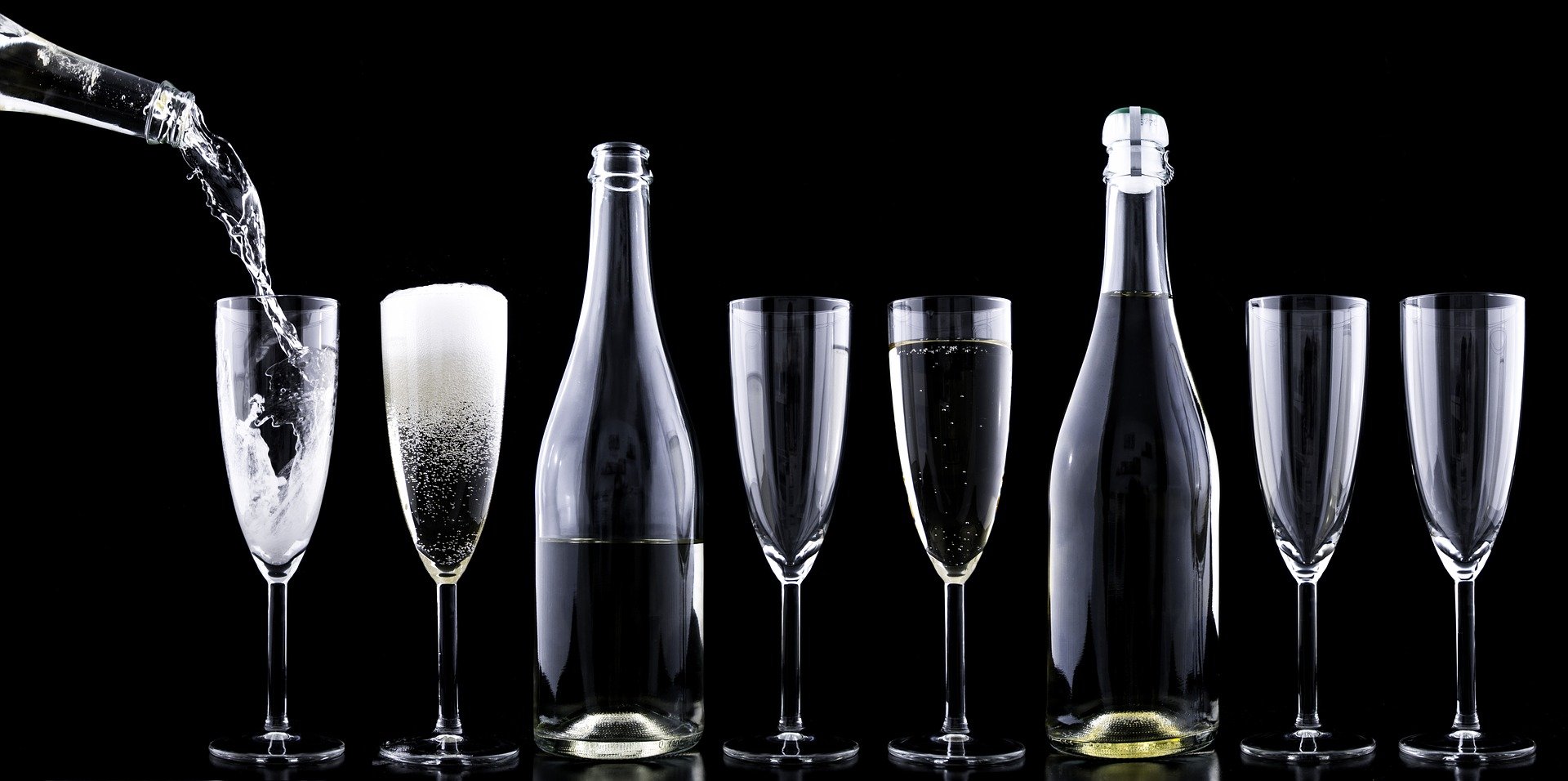 Party Like a Rock Star with Smarty's Fancy Dinnerware Collection
Shop Boyz told us a long time ago to 'Party Like a Rockstar'. When you throw a party, you deserve to have all the fun with your favorite people. As a host, you are responsible for making everyone have fun to the fullest extent while keeping everything in check. Whether it's the decor, food, or drinks, selecting the right playlist, regulating a proper flow of drinks, or just making people feel at home, you have to keep a balance throughout your event.
You can host the most entertaining and fun-filled event while staying in the comfort of your home with Smarty Had a Party. 
Here is how you can party like a rockstar:
Create an Ambience
It is not impossible to create an ambiance at your party as you would get at a restaurant. To achieve this goal, you need the right tableware and silverware. At Smarty, we have the most exquisite and fancy disposable dinnerware to make your party perfect.
The colors of our collections complement each other and the theme of your event perfectly. When your party tables have a little splash of color, it will make them stand out and look beyond beautiful. Our dinnerware allows you to play with the textures due to the wide variation in the products.
Along with all the other benefits, affordability is something that makes our wholesale dinnerware sets worth buying. Buy our disposable dinnerware in bulk to save money and time. Moreover, you will create an exceptional environment at your event.
Furthermore, lighten up the room with different lights such as string lights, warm LED bulbs, and, most importantly, candles. Candles give your venue an entirely different look along with the decor.
What Kind of Music to Play?
The idea of a perfect party is often associated with playing the hip-hop or metal genre of music, but the choice of music is subjective. When you are throwing an event, the decision is all yours. It is better to choose a playlist that includes all of your friends' favorite songs, so none of them feels left out.
While you are deciding what to wear at the event, it is better to take everyone's suggestions for the music as well. It's not necessary to have a DJ at your party - you can stay on budget and still have all the fun only if you know how to properly manage everything at the same time. When you have selected just the right playlist, you will be able to make everyone show some moves.
Party Food and Drinks
Food and drinks have a big impact on the way people feel about your party. When they have drinks in their hands, they will feel at ease. Make sure to serve the drinks properly. Otherwise, your event is going to be a disaster no matter how much effort you have put into making it a memorable one. Give them multiple options in drinks and ask them if they would like this one or that. It would make them enjoy the event to the end and feel comfortable.