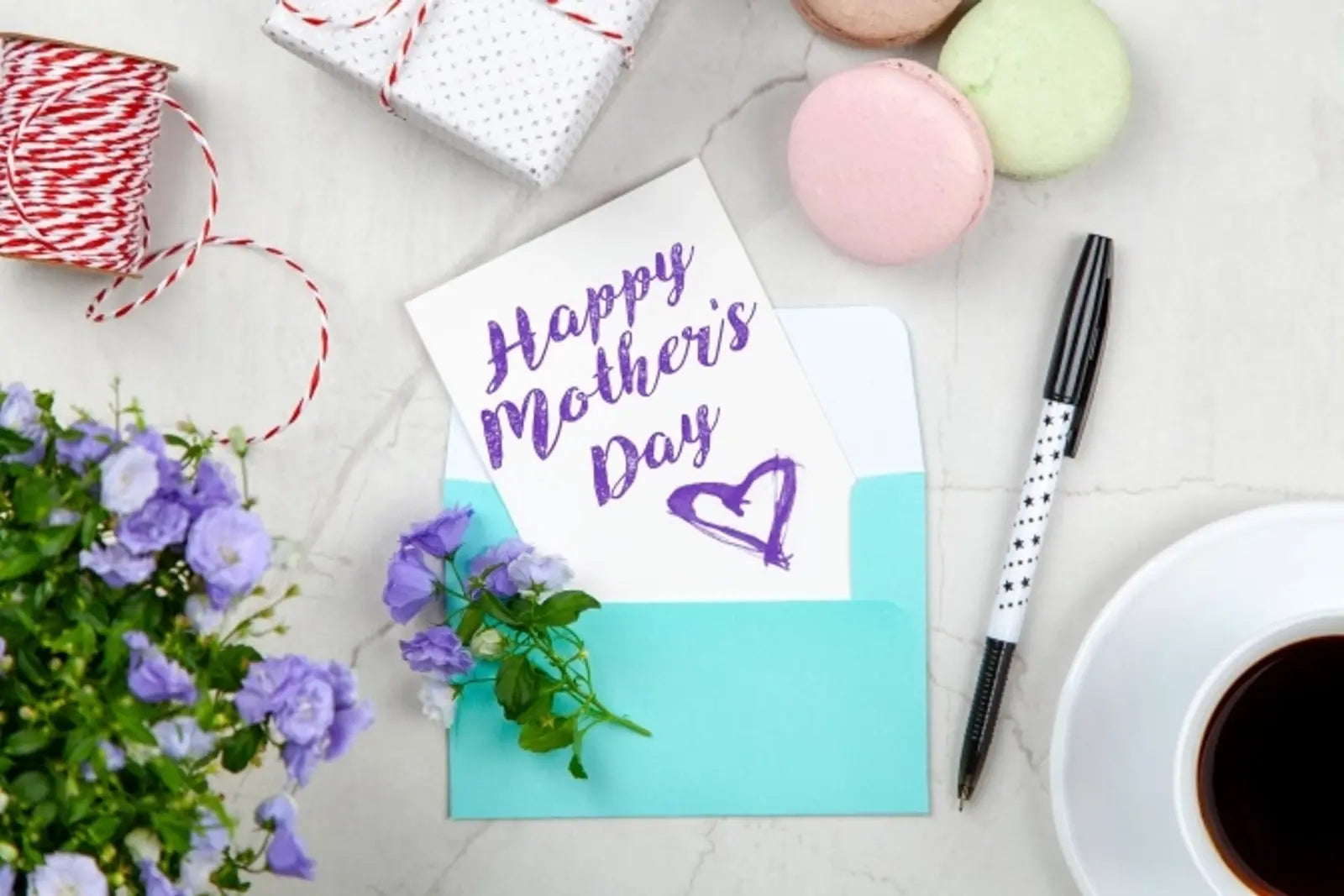 Lovely Mother's Day Party Ideas to Make Her Feel Special
No language can express the power and heroism of a mother's love! We cannot pay her back for her sacrifices, but what we can do is at least try and make her feel special in whatever way we can because she deserves it. 
Thanks to Mother's Day, which comes each year to allow us to celebrate love and devotion with our mothers. But that doesn't mean that you should not make your mother feel special during the rest of the year. You know how they say 'every day is mother's day, it's very true and we believe you should find ways to express your love to your mother every single day. However, Mother's Day, in particular, calls for something extra special.
Throw your mom a party with these lovely Mother's Day party ideas and make this day memorable for her. She would love and appreciate the efforts that you put into it just to put a smile on her face.
Breakfast/Brunch Party
We never liked when our mothers woke us up early in the morning for nothing. Maybe she just wanted us to spend some time with her in the morning. Well, this Mother's Day, it's your time to make her happy by getting up early in the morning and preparing for a lovely breakfast party.
Set up a perfect party table for your mother. Put her favorite flowers on the table in a rustic vase, as she would like, and cook her favorite breakfast meal. Serve fresh and healthy fruit juices alongside, and you will have a perfect breakfast party for your mum.
Arrange a Picnic Party
Arrange a picnic party in your backyard or somewhere nearby if the location suits you. The best part about this is that you only need to purchase a few items from the store - the rest you will find around inside your house.
Lay blankets on the ground and make a casual and cozy ambiance with cushions, balloons, hanging lanterns, string lights, and flower vases. You can also make a DIY canopy with the help of your siblings or your best friend.
You don't want to put too much stuff in your picnic basket. Just the food items and a mini dining set that makes a cute serving and does not take too much space. Mini cutlery, mini appetizer plates, and mini plastic cups are all you need for a perfect outdoor Mother's Day picnic, and the best part ask? They are super adorable!
When you are ready to leave, make sure the place is as neat as it was when you arrived there. Be responsible enough to not leave your mess behind.
An Afternoon Tea Party
Almost all mums prefer tea over coffee, and they love to sit on a couch and sip through their favorite tea in the afternoon. Organize a lovely afternoon tea party for her, but make it the unique one.
You can make buttermilk scones, banana-raspberry muffins, chocolate-caramel cookie cups, or chicken sandwiches for her to eat with the tea. Serve her well in elegant plates and cups you can easily find at Smarty.
Set Up an Elegant Table for Her
Mother's Day place setting should be worth the sight. You need to put a great amount of effort into setting a gorgeous party table for her because that's one thing she would surely appreciate you for.
Put her favorite flowers in a vase along with fresh foliage for that green magic she would love. 
Wrap a gift for her and put it on the table. Be thoughtful and give her something other than the perfume or a shirt. You can give her a skincare/haircare box or shower streamers, or even some scented candles.
Arrange a Crafty Party
We all have at least one memory of our mother staying up late at night to help us finish a school craft project. If your mom loves crafting, then there is no other option suitable for you other than hosting a craft party. Gather all the supplies and let everyone make creative items for one another or even better, for your mom.
You can also arrange a pottery painting activity where everybody picks a piece of their choice and paints it the way they want.
Let Her Enjoy a Spa Day
Pamper your mom with a pedicure, manicure, and some love. You can give her a luxe spa by yourself at home.
Set the mood by preparing a nice warm bath with bath salts and rose petals. Install submersible color-changing LED lights and turn them on for a nice effect in the bathroom. Light up scented candles and play soft violin sounds in the background. You can also spray her favorite scent in the bathroom so she can have a relaxing time.
Even better, you can get her a hydrating, soothing sheet mask so she can relax the whole time looking gorgeous and beautiful.
Mother's Day Party Decoration
Make decorations for Mother's Day that you can use in any of the above themes. For instance, you can make a photo booth or a signboard with complimentary adjectives starting with the initials of your mother's name, or it can be your mother's name, to be specific.
You can make a beautiful backdrop with curtains, flowers, balloons, and ribbons. A flower or pom-pom garland can also be made.
Make a Scrapbook for Her
Craft a scrapbook for your mother and write all the lovely things on it. You can let your siblings fill each page of the scrapbook and write about their favorite childhood memory with their mom because she needs to know this. She would be ecstatic to read all of those, and you will be able to make her happy by doing such a small effort.
You can also paste old and new photos of your family and appreciate her for giving so much love to the family because without her - you wouldn't be where you are right now.