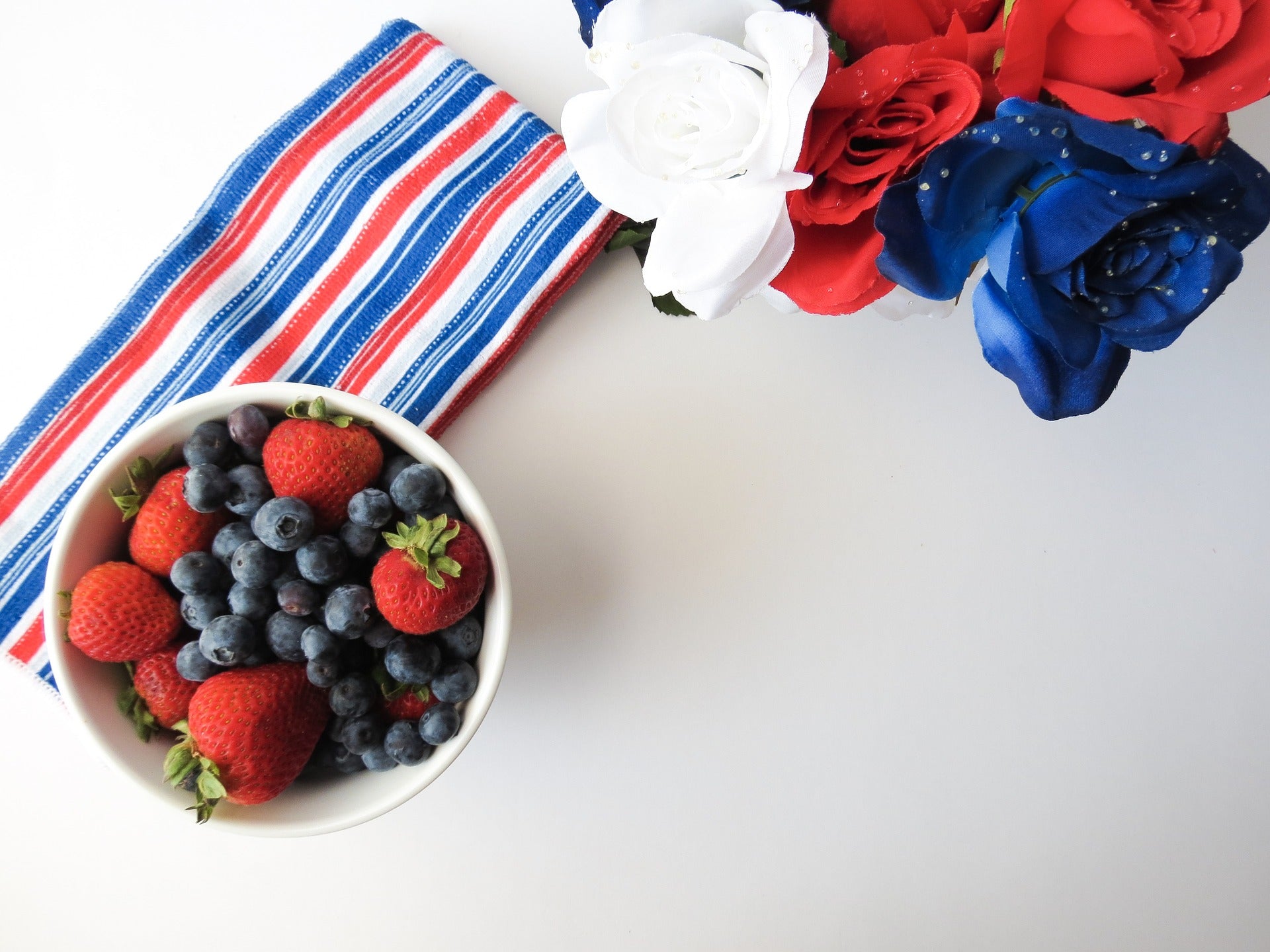 Amazing Martin Luther King Jr Day Crafts for Kids
Martin Luther King Jr. Day is one of the most important holidays in the history of America. It marks the day of celebrating and remembering the sacrifices of Martin Luther King Jr. towards making America a better place to live for everyone, especially the black community. Our kids must know about the great personalities that played exquisite roles in building the nation and influencing people. We have collected some fun crafts to help your kids learn about American history and not get bored.
Play an Experiment on Them
Ask your kids to play a game of blocks. Divide them into two groups and give them two different colored blocks, say black and white. In the middle of the game, tell them that you have set a new rule, according to which the kids with black blocks cannot play with white legos, but the kids with white blocks can play with all the blocks. It will make them a little upset and when they are done playing, ask them how they felt about this discrimination? Then, tell them what happened to the African-Americans in the USA and how this is the most ridiculous thing to do. Finally, teach them to give everyone the same respect they expect.
"I Have A Dream" Posters
Tell your kids about one of the most important speeches in American history, the "I Have A Dream" speech Martin Luther King Jr delivered in front of 250,000 people, like a true king. Make them listen to it, and after that, they will be enthusiastic about sticking to their dream and achieving it one day.
Ask them to make posters that say "I Have A Dream" for their enthusiasm. You could also customize our elegant plastic bowls for table decoration and write the exact text. Get their crafts supplies and our premium plastic bowls and customize them. This would help them reflect on their dreams in it.
Let the Kids Help You in Making the Food
Invite your and your kid's friends to your house and host a big, fun celebration. Ask your kid to search for the meals inspired by Martin Luther King Jr's liking and help you in the kitchen. 
They can help you make Pecan pie - a dessert associated with Martin Luther King Jr. Day due to being his favorite dessert. Then, serve their delicious meal in our fancy disposable bowls, plastic plates, and plastic trays. Our premium plasticware's premium quality disposable plastic construction makes them worth purchasing. And what is more, our fancy, patriotic tableware will make all your party tables look beautiful and patriotic and will impress all your party guests.
Peace Cards
Another fun craft project for your kids would be to write some of Martin Luther King Jr.'s quotes on little cards and give them out to their friends. They can write all those meaningful and peaceful quotes which will make them want to do more for the people around them and do better for their country.
Handprint Dream Catcher
This activity is significant for understanding and sharing equality. You need paper, glue, markers, and a paper plate. Have each child write the word on their hand, and at the end, all connect with their hands to make a sentence. Talk to the children about the importance of this day and explain why you are celebrating equality today. 
Peace Dove Fingerprint
Make your dove of peace. This activity educates children that we can contribute to creating peace by working together. Each child creates this dove by putting his finger in the color he wants and then his fingerprint in the dove drawn in the picture, thus painting the dove. Also, the signatures of all the children at the bottom of the photograph send a message that they are part of a dove of peace.
Chalks and Sprays
Take the children out on the street and give them colorful chalks. Let them draw a dove of peace or the prints of their palms on the street! It will be a fantastic picture for passers-by on this day! But, there is another way, a mural! With colored sprays, some ugly walls can become beautiful, with an even more beautiful message of peace! Whether with chalk or spray, you will beautify your street, and your messages of peace and equality will remind passers-by to do so every day!
Make a Mini-Book
You can help your children make a mini-book about Martin Luther King by coloring a photo of it and understanding what Dr. King advocated while practicing other basic skills. 
Go on a Virtual Trip to the Civil Rights Museum
The Museum of Civil Rights in Memphis, Tennessee, where Dr. King was killed. If you want to hear the story of civil rights activists like Dr. King, the museum offers virtual tours — it would be a perfect educational expedition.
Visit the National Center for Civil and Human Rights
This is another virtual journey accompanied by many adventures. The National Center for Civil and Human Rights in Atlanta is home to the Martin Luther King Jr. Collection. 
Service work is at the core of Martin Luther King's education. It is a sheet filled with items adapted to children and has an educational effect. The paper has 36 different official documents plus space for children to write the date they read them.
Since Martin Luther King's Day is celebrated in January, it is a great time to organize an educational party for the children with a New Year's party in a warm home, with all the activities mentioned above. Read books, discuss the legacy of Martin Luther King, and make sure your children contribute to society in the best way, spreading the theory of peace and unity and positive vibes!
You teach children about peace, kindness, equality, perseverance, and love by celebrating their dream and telling stories about their thorny road and commitment.